A while back I photographed chef Linton Hopkins for the folks over at Whole Foods.  If you are in the Johns Creek, Georgia store you can check out one of my photos in the bread department.  If I were you I'd grab some of this bread too — because it is pretty stinking delicious.  And you can count me as jealous from my desk in Montana.  Thanks again to Kate at Whole Foods for this fun assignment.
Here are a couple photos from the outtake of Chef Hopkins from this shoot: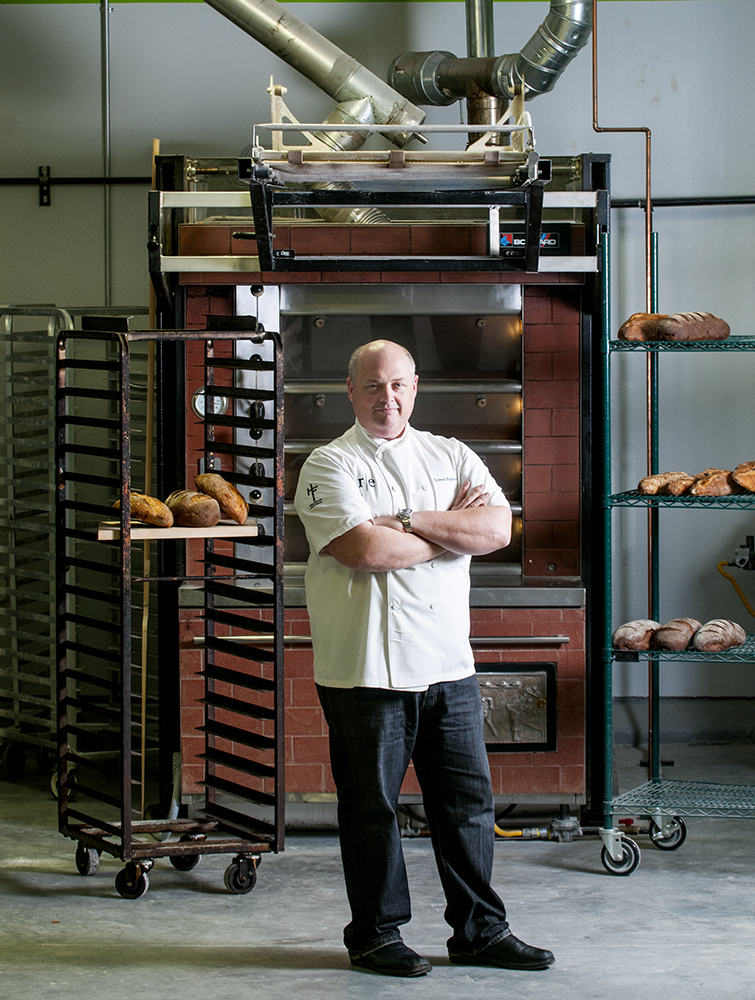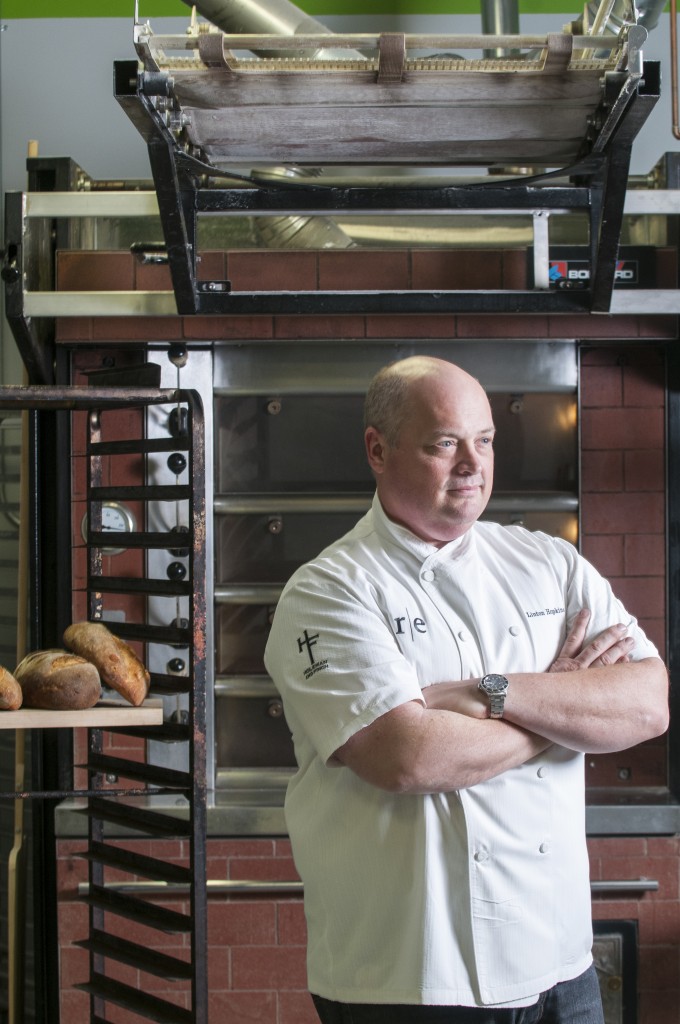 You can see other images of Linton Hopkins that I shot for Whole Foods here.