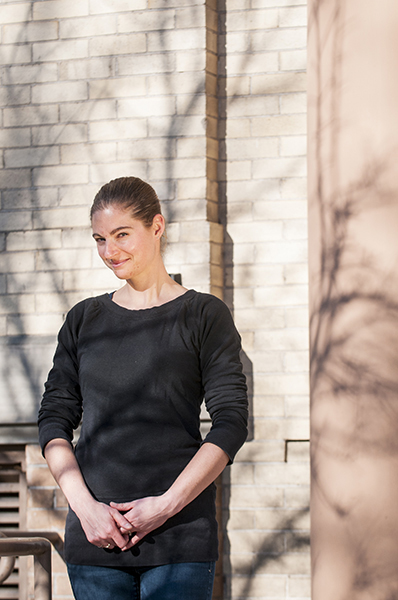 Earlier this year I had the chance to shoot Lida Running Crane for Community Medical Center's in-house publication.  Lida was so nice and easy to spend an afternoon with.  She runs a program providing food for kids in need in the school system.  She fills backpacks with healthy options and recipes for families to cook together.  I spent an afternoon following her around one of the schools here in Missoula filling backpacks with food before we did some portraits together.
The final take can be found in Community Medical Center's publication Community that is currently out now.  I've included a couple extra shots that didn't make the publication here as well as the wonderful layout the folks at Mamalode created for CMC.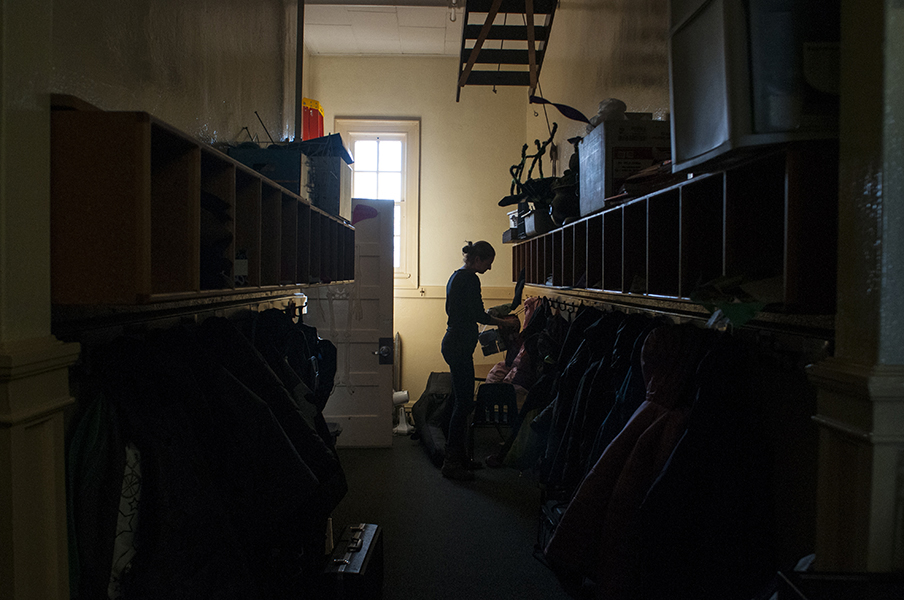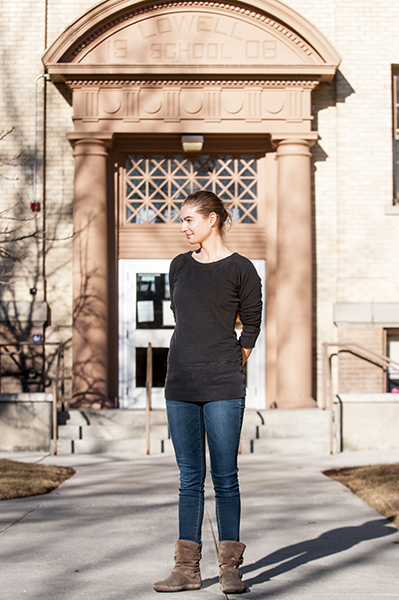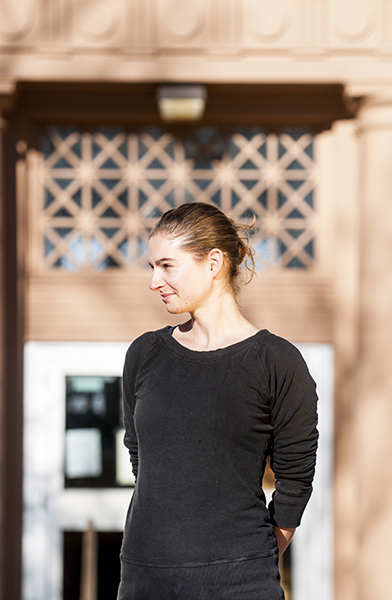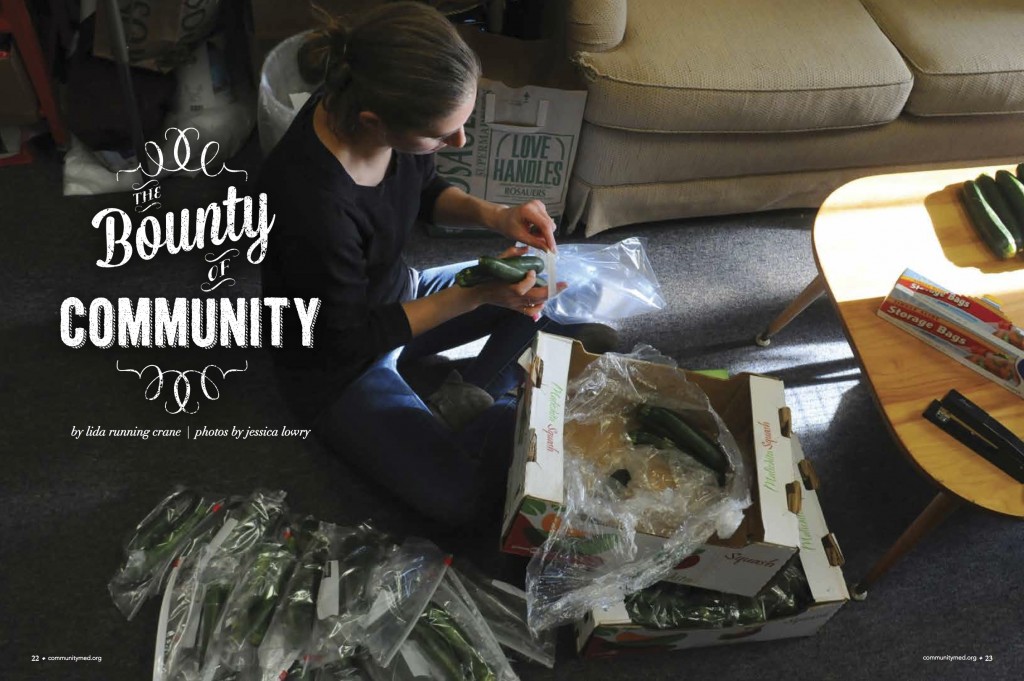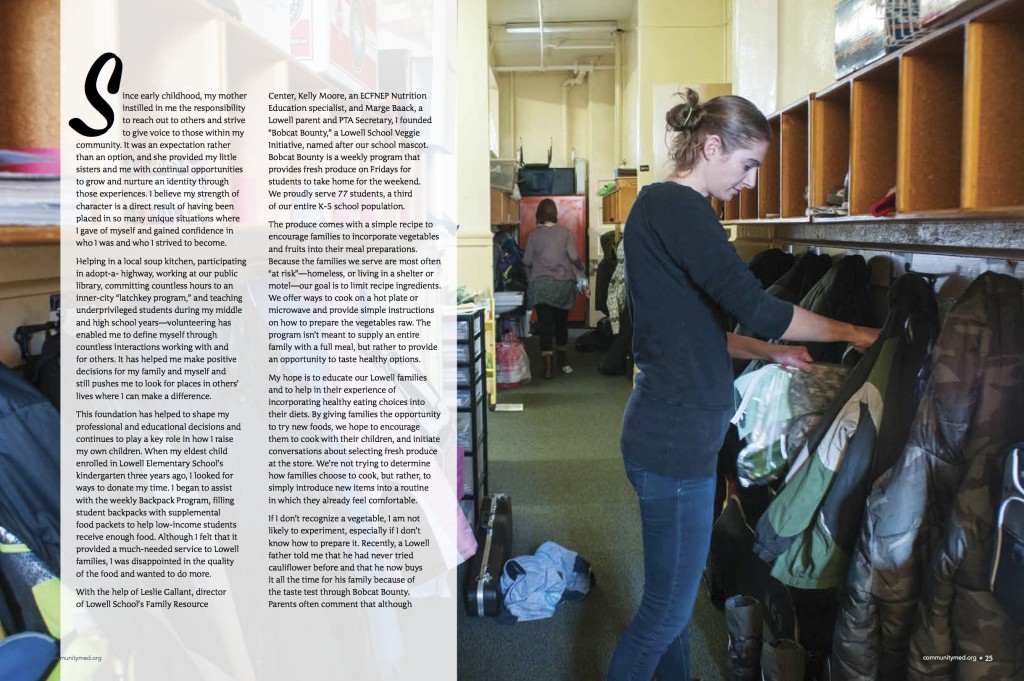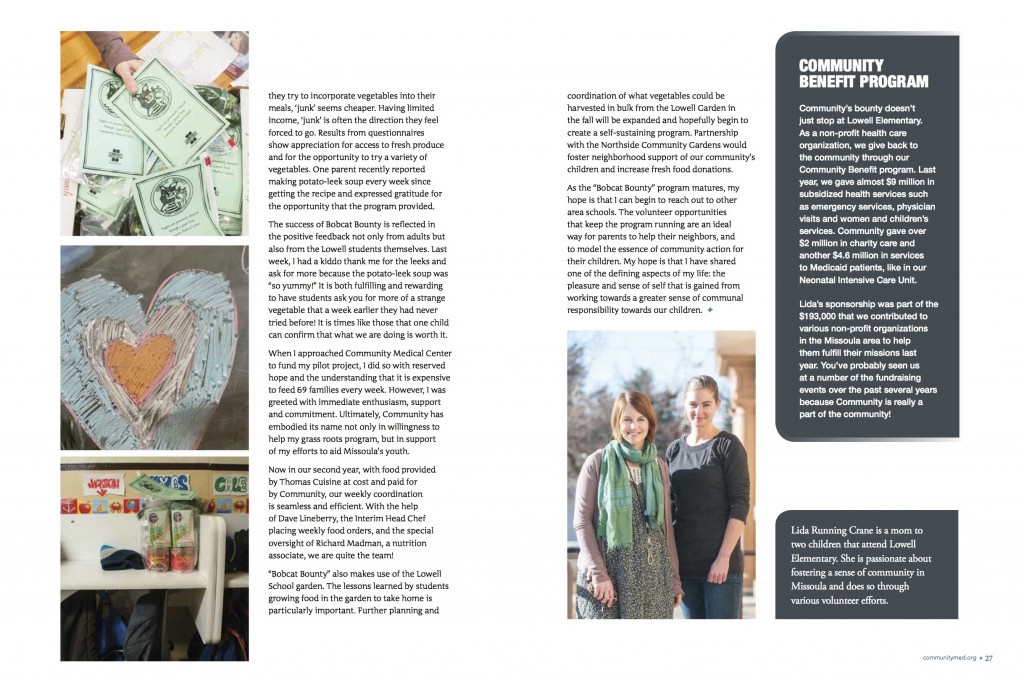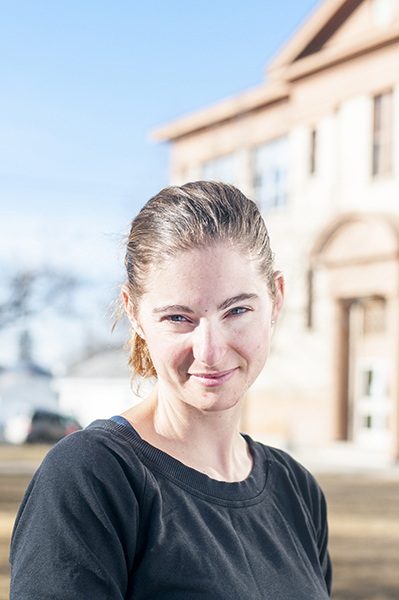 Thanks again for a great assignment Mamalode ladies and to Lida for being such a treat to work with!