At the end of last summer I spent a couple days in Bigfork, Montana photographing the Crown of the Continent Guitar Festival and Workshop.  This last year has brought a consistent challenge of both writing and photographing stories simultaneously.  It's been a difficult thing to try and do both well.  Lift your camera and you are missing a quote.  Write down an interesting observation and you miss a photo.  A constant trade off.  But at the same time it's been wonderful to have something else creative to push me.
I am finding that writing more and more informs my visual work.  And it never hurts to have photos to bring me back to the place I'm describing.  I am so grateful to the editors that have put their faith behind both my words and images.  It's given me a chance to grow and expand my skills — always a good challenge.
So back to the festival.  It's inspiring to see accomplished musicians sit down and communicate their craft with emerging artists.  Then watching these same young artists sit down and work on songs together.  Collaborate.  Create.
It was amazing.
Throw in the fact that I love music and you've basically described a dream assignment.
The first day I spent time in the main lodge watching musician Mike Stern teach a class. Then I photographed the concert that night with Lee Ritenour and friends including John Oates.  My favorite thing is that everyone was having fun.  It felt like they all hit the lottery and were just getting to play whatever they wanted with their friends.  Isn't that what all creative people want to do?  Hang out with their favorite people and do their thing?  It was wonderful.
The next day I hung out in classrooms again and watched people learning how to play blues tunes and jazz licks.  Also wonderful.  It made me wish I'd progressed beyond the terrible version of "Wipeout" I know on the guitar.  Ask Lido.  It's truly terrible.
Montana Magazine has my full story in the current print edition.  Check it out if you like music or cool people or Montana.  In the mean time here are some shots I liked from the assignment.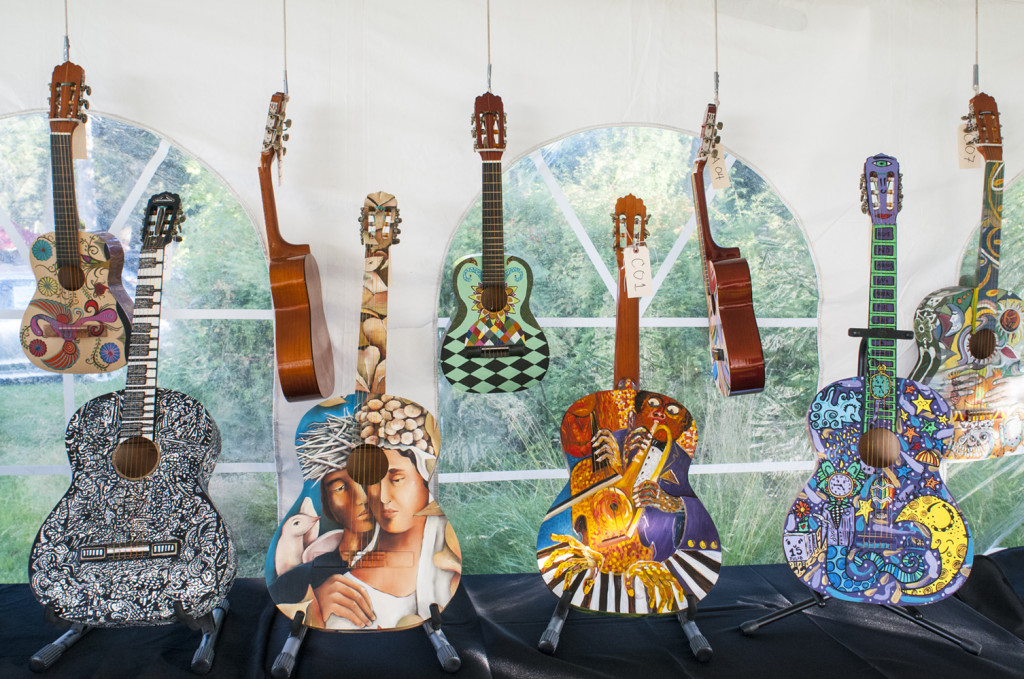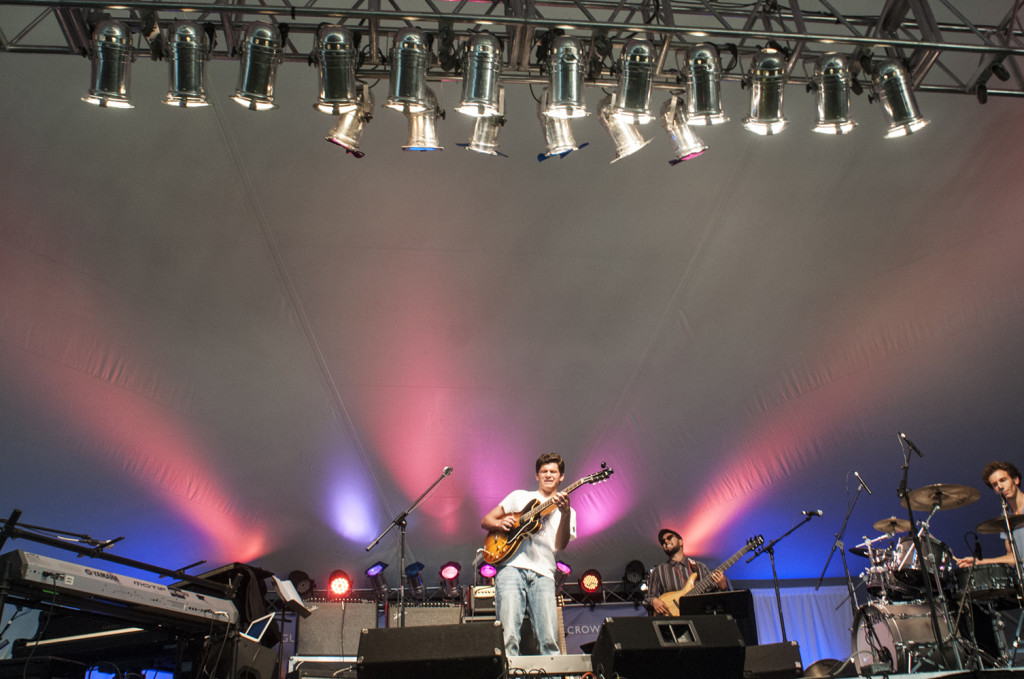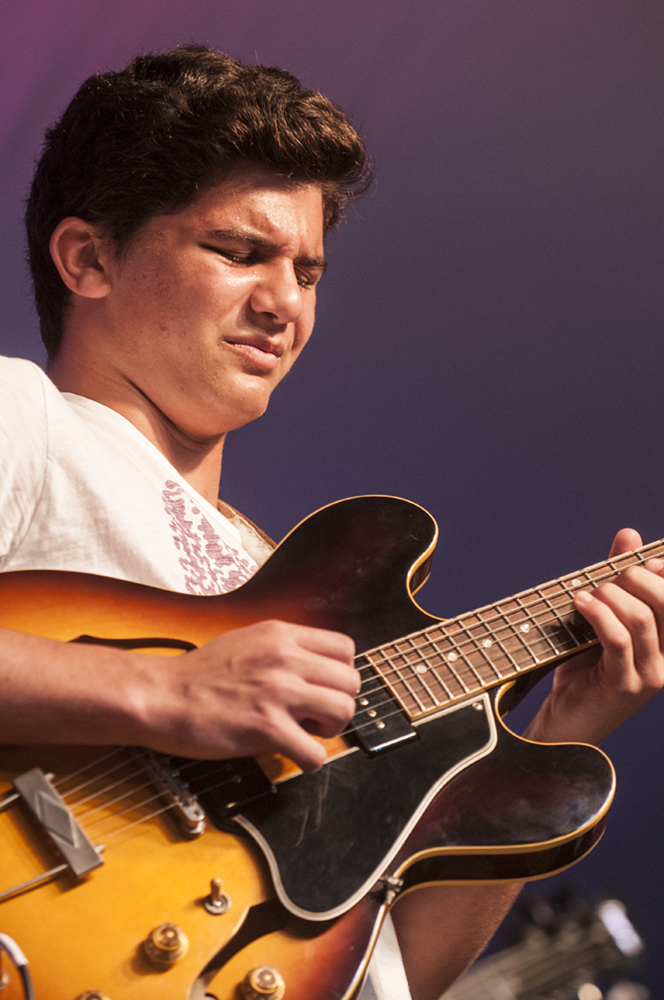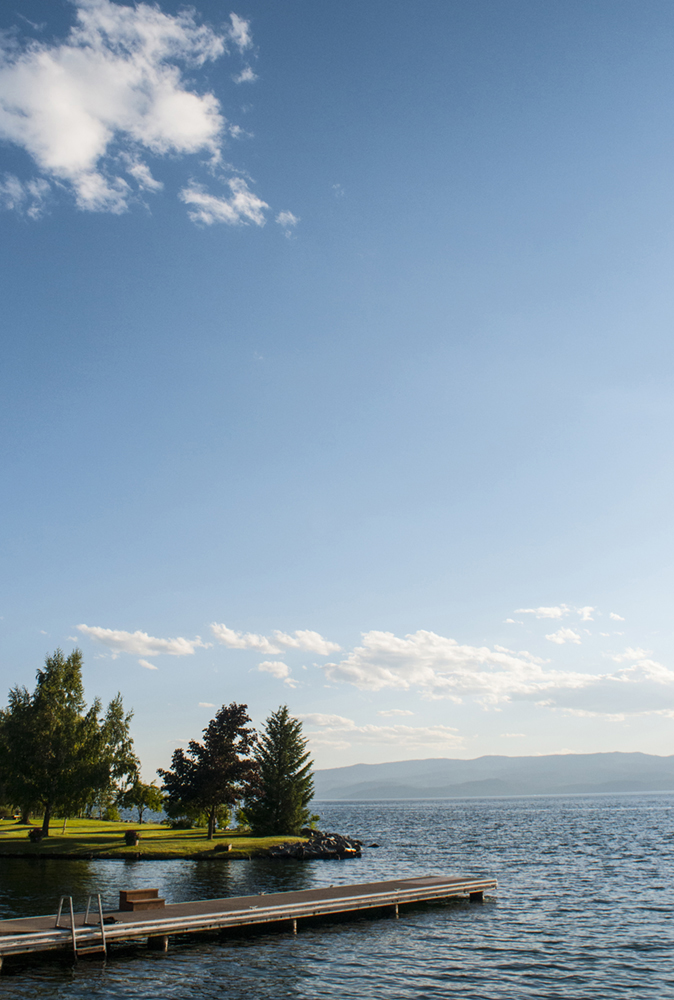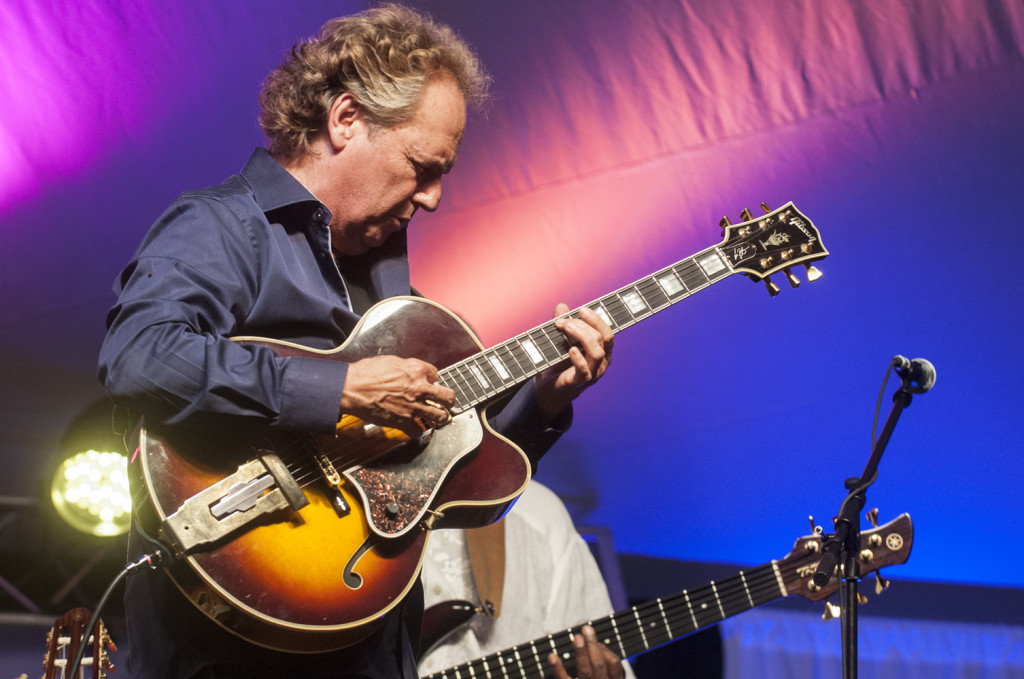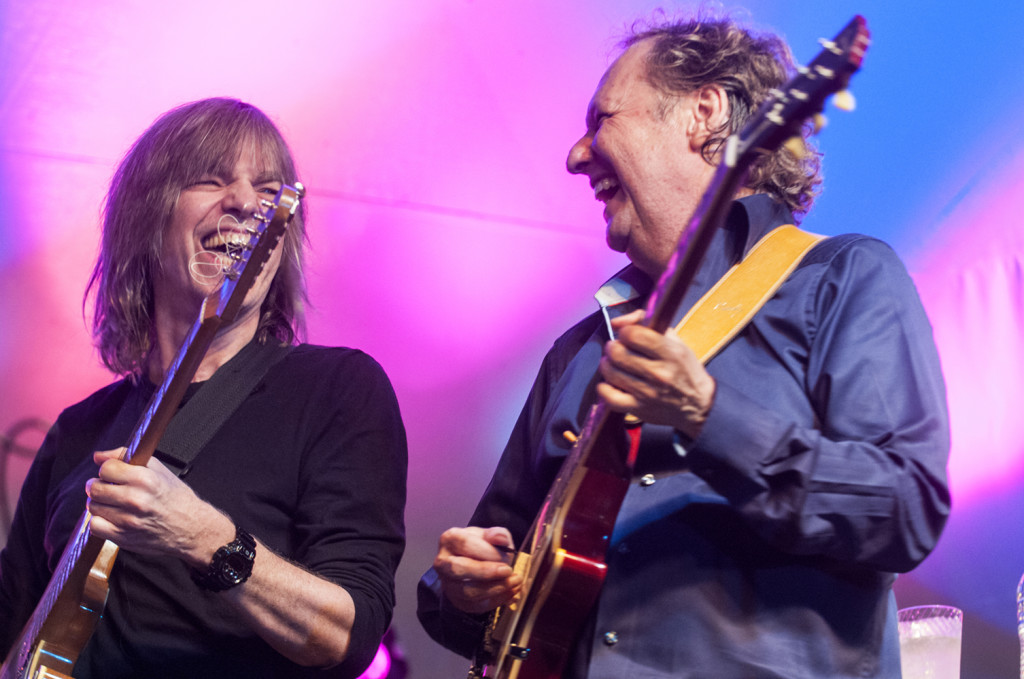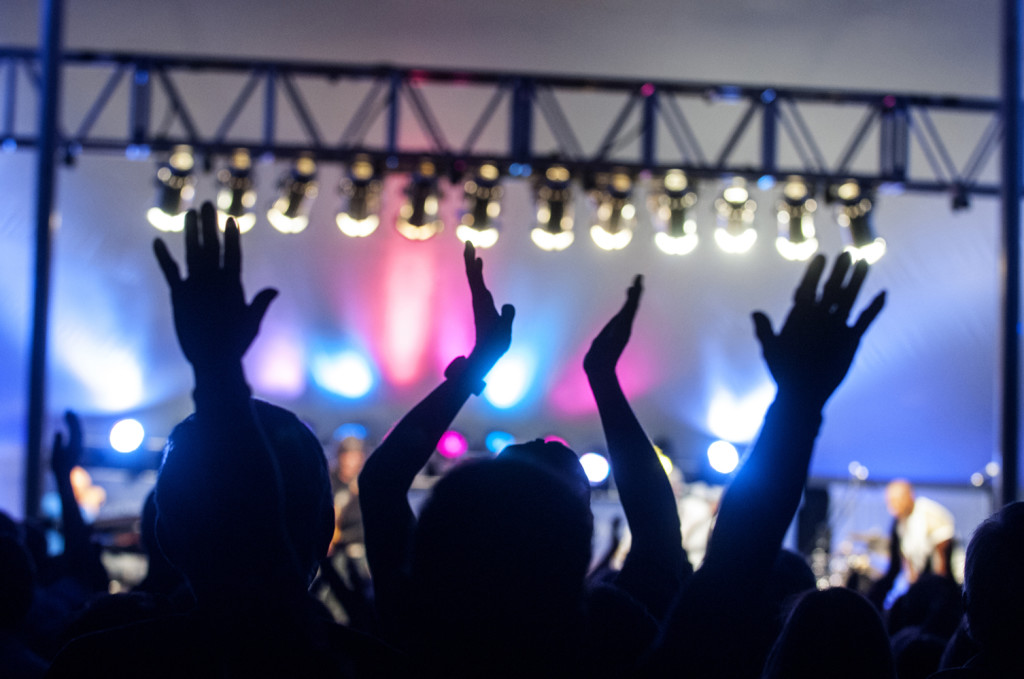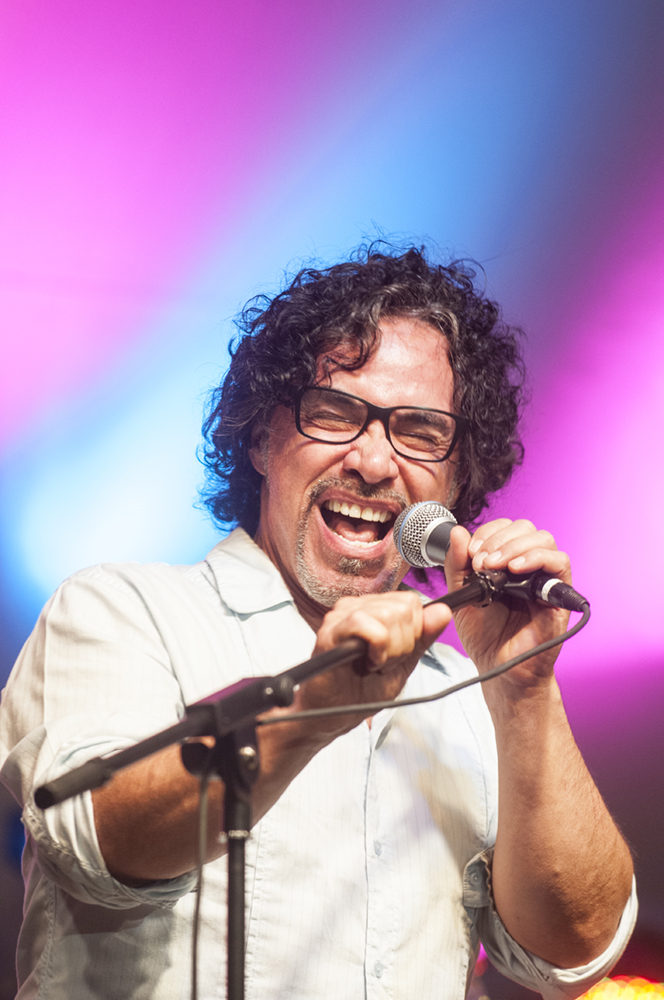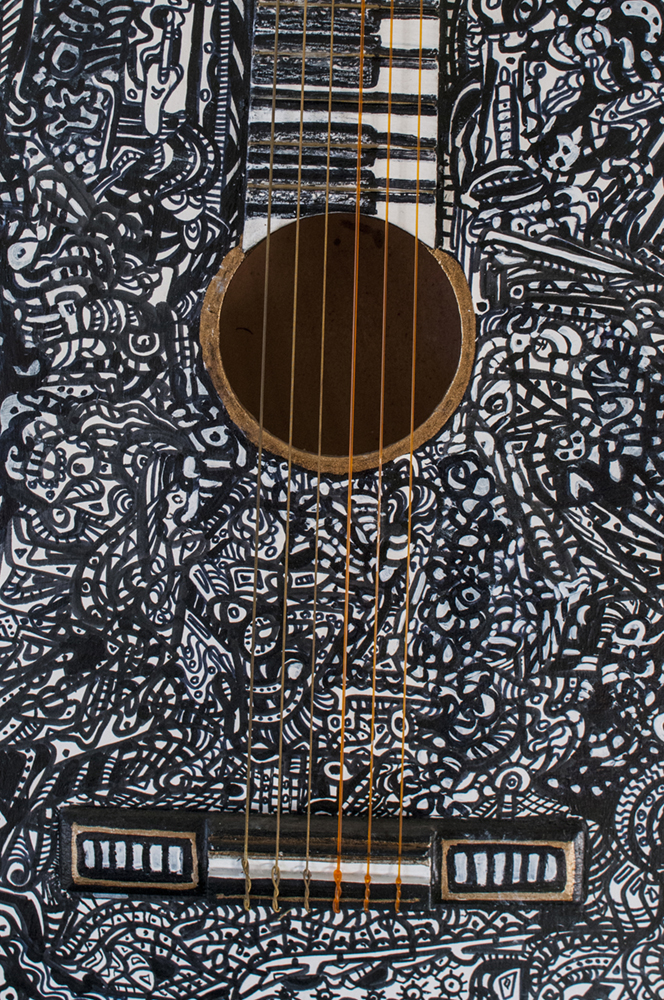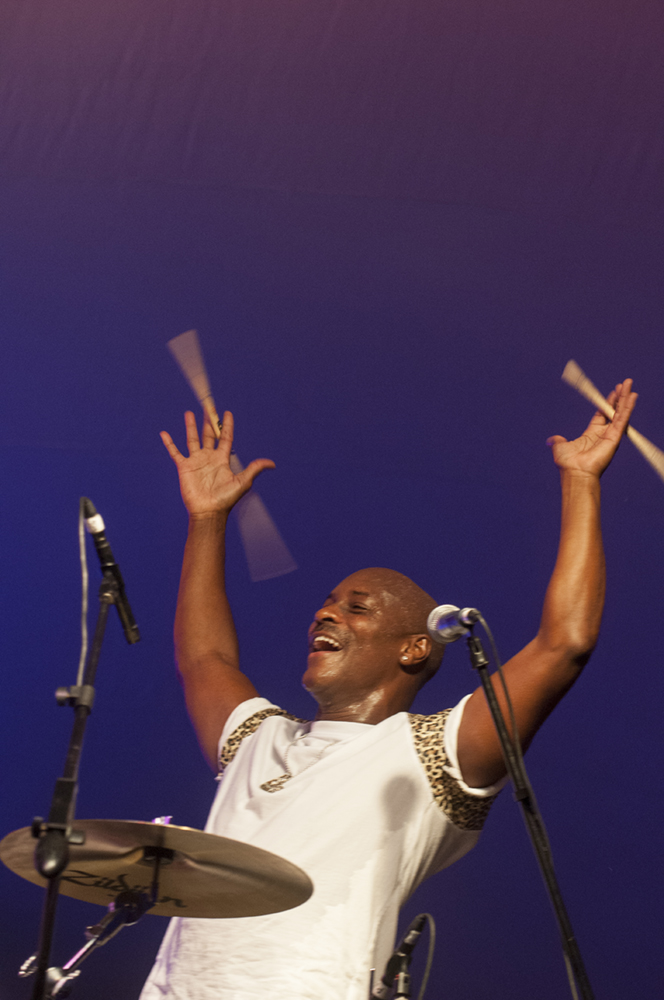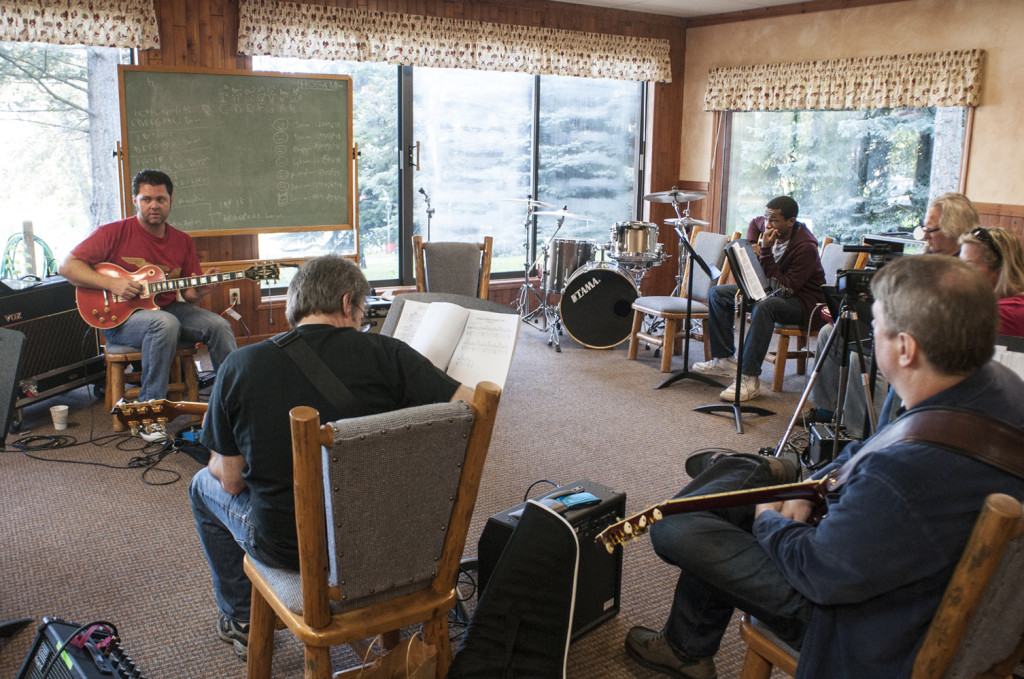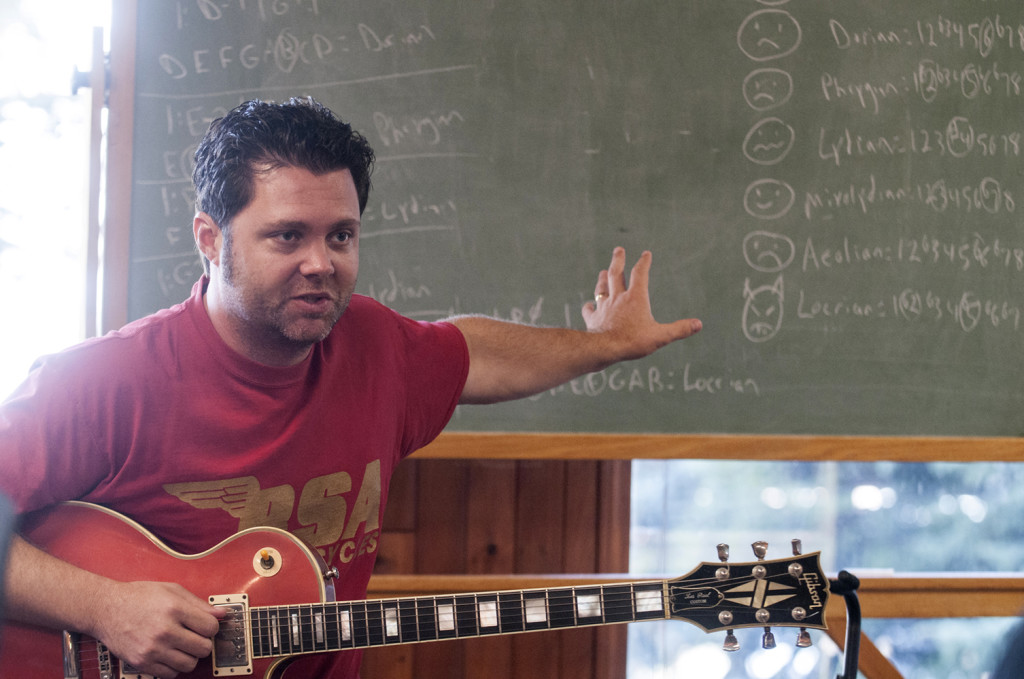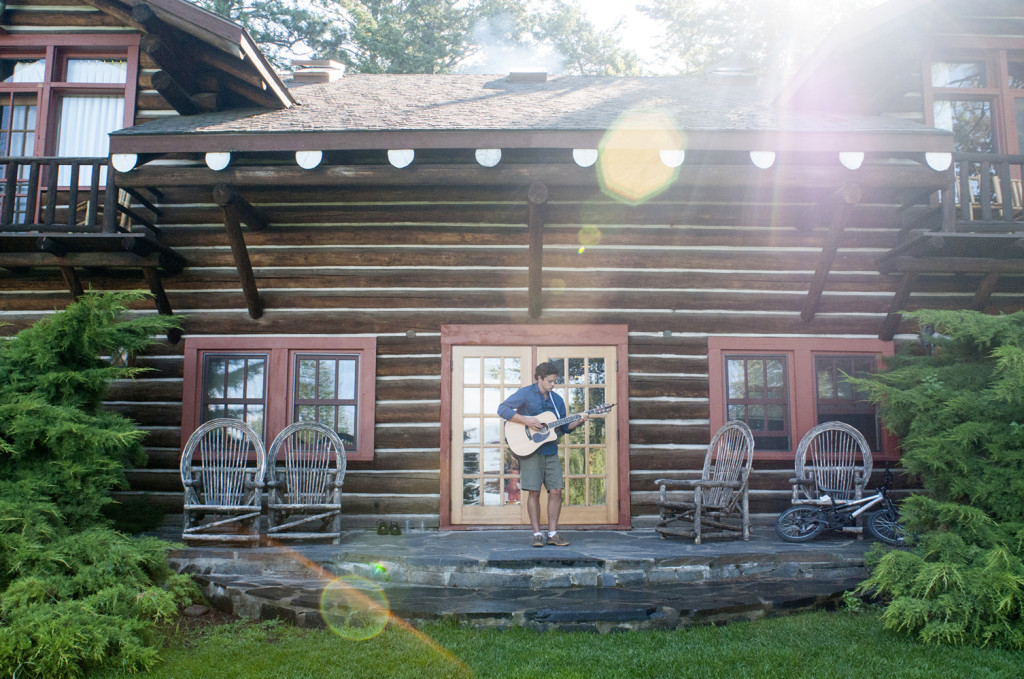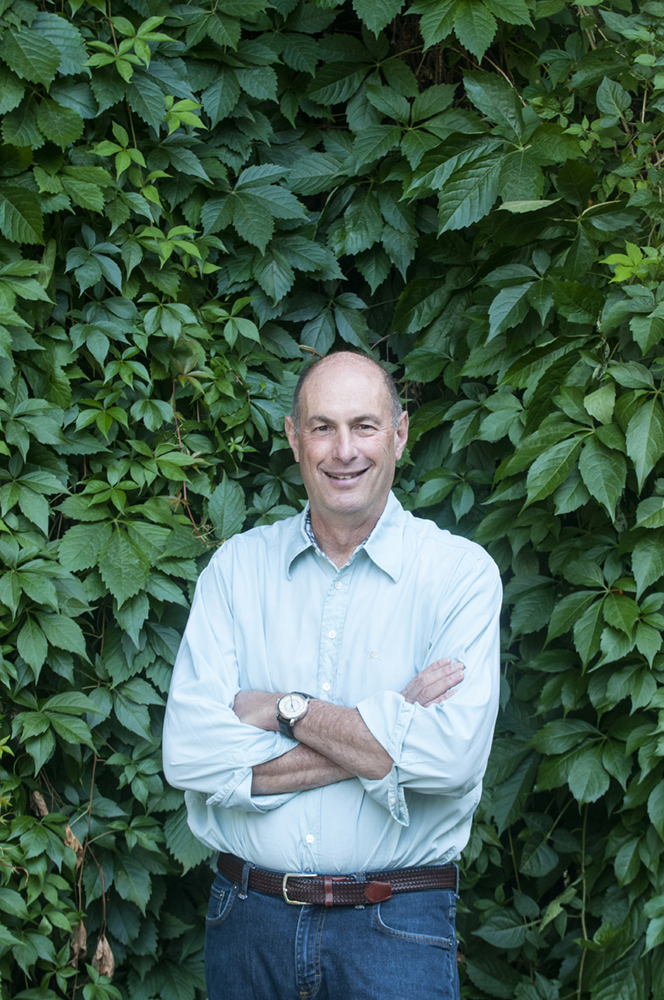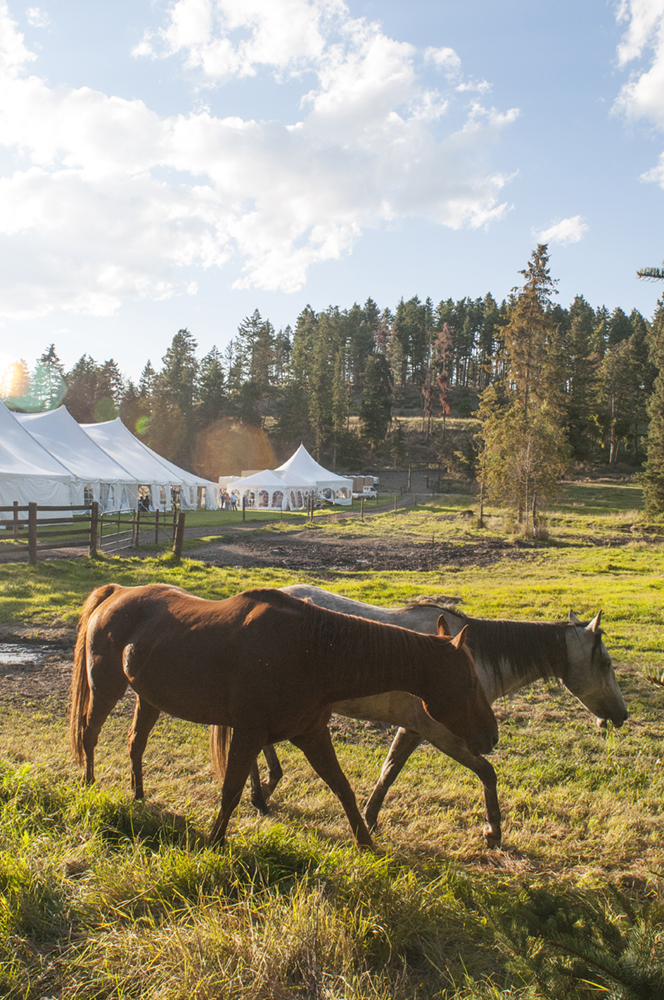 Thanks for looking.  If you want to see more music related stories you can check out the piece I worked about the Missoula Symphony Orchestra.  Also a dreamy music assignment.  I hope 2015 keeps me shooting creative people.  It's one of my favorite things.