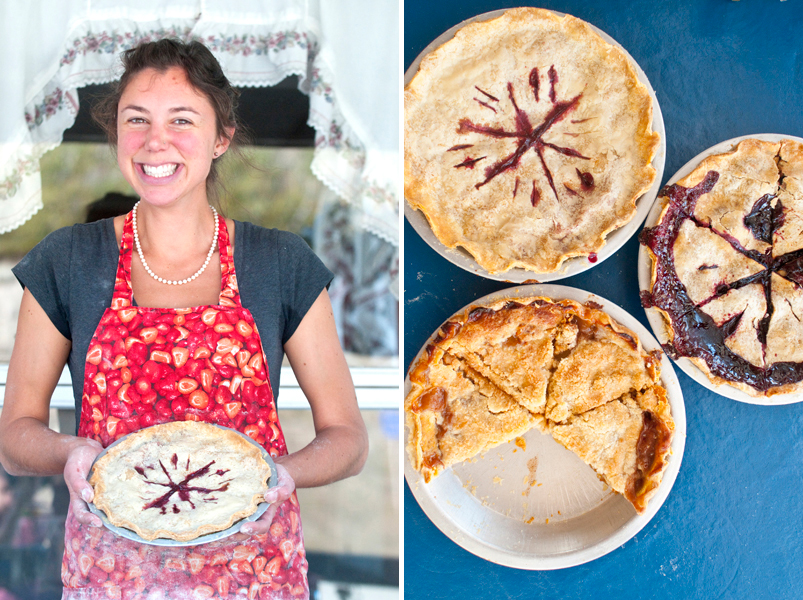 This past summer I spent some time out in East Glacier working on a couple different stories.  One of them was a profile on the kind folks at the Park Cafe in St. Mary's Valley.  This restaurant is a must-stop for folks on the East side of the park.  After a long hike, sometimes what you need is a slice of razzleberry pie.  You can check out the full article in this month's issue of Montana Magazine.  I photographed a lot of things at the cafe and you can check out a couple of the outtakes here below, as well as the final story layout.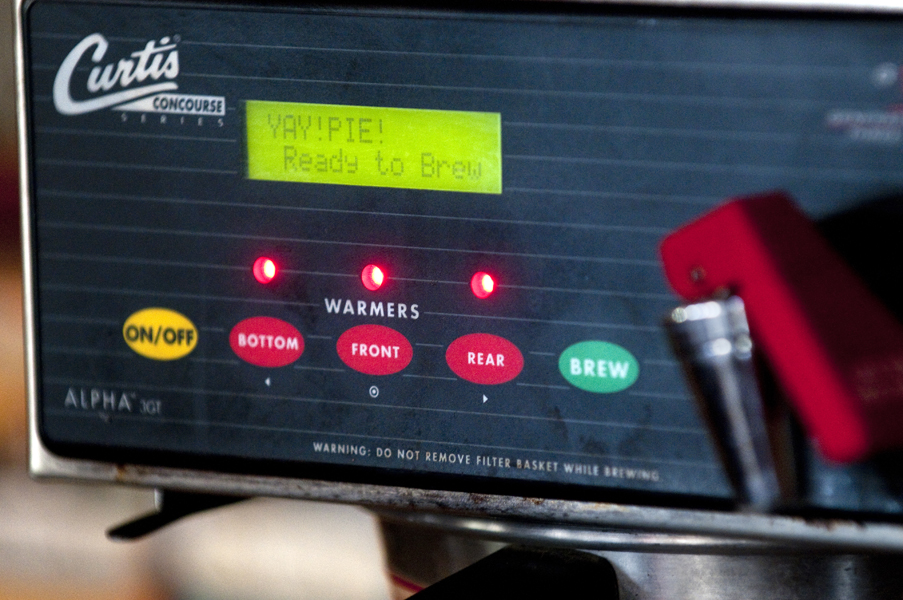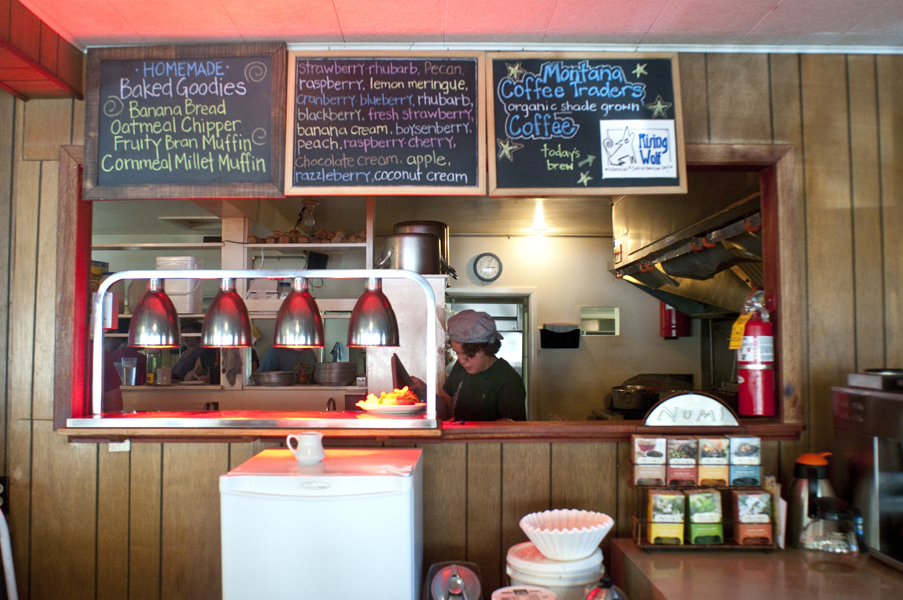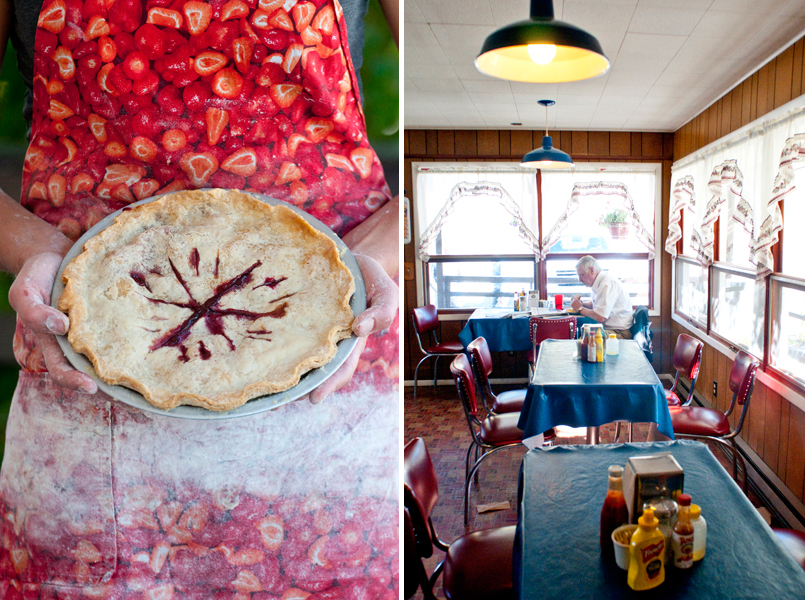 Thanks to Sheila at Montana Magazine who continues to be one of my favorite editors to work with by sending me to great photography assignments in beautiful locations.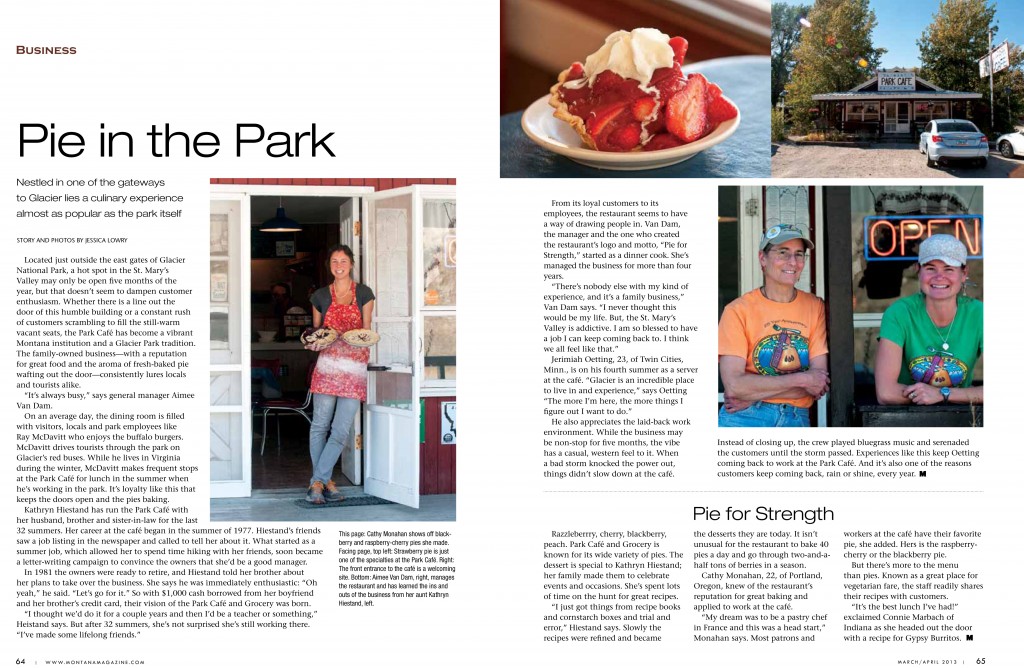 You can check out more of my travel photography here and more food images here.