"The chief beauty about time

is that you cannot waste it in advance.

The next year, the next day, the next hour are lying ready for you,

as perfect, as unspoiled,

as if you had never wasted or misapplied

a single moment in all your life.

You can turn over a new leaf every hour

if you choose." 

― Arnold Bennett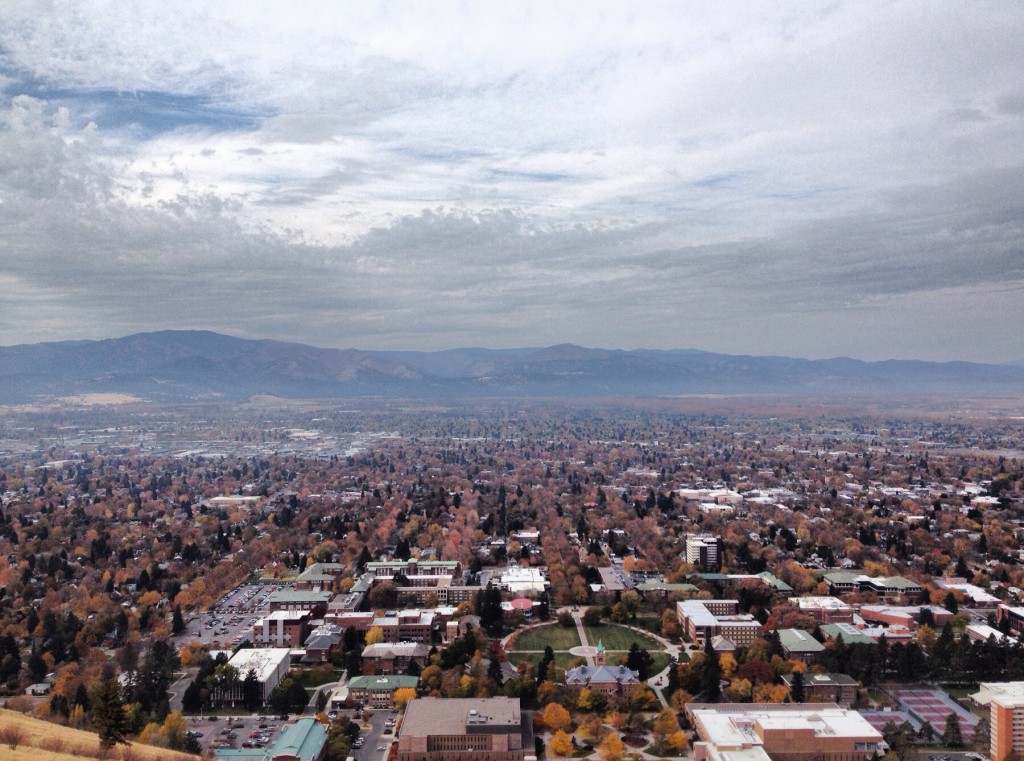 You know you are a bit behind on blogging when you've been living in a new city for almost a month and you are just getting around to blogging about it.  But seriously — moving isn't really any fun.  It's a huge time suck with a nice side effect of reducing the amount of stuff you own.  Or at least that's been my most recent experience with it.
As of October Mr. Vizzutti and I are now calling Missoula, Montana home.  While it's only a couple hours down the road from Whitefish and the Flathead Valley it opens up a world of possibilities for us together.  It's easier to fly out of the state, easier to access more of Montana, and nice to be closer to family (which was important to us both).  We are excited to be working together and collaborating on photo projects as well as expanding our client base.  Change is exciting and sometimes scary but we are looking forward to seeing where this fork in the road takes us.  And what kind of photographs we shoot on the way.