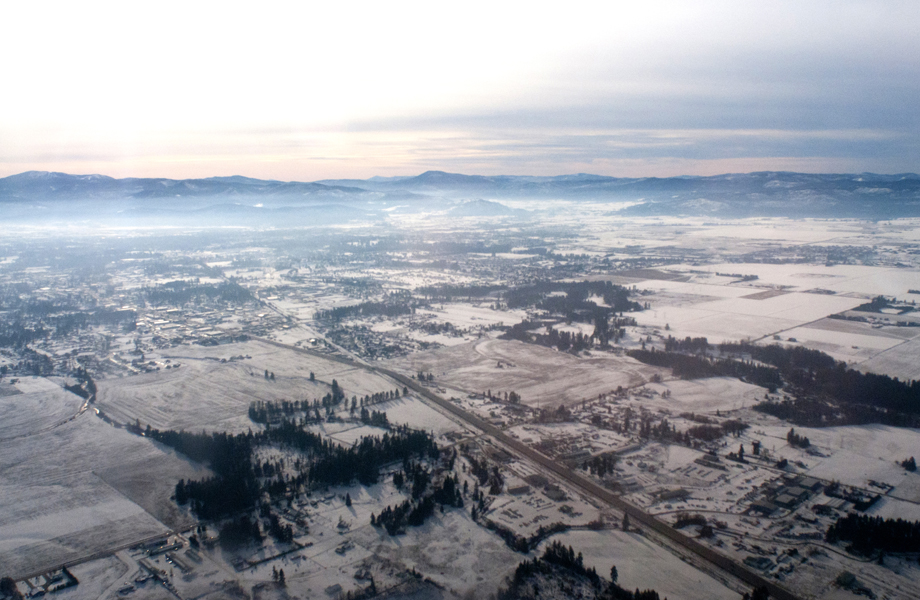 It's always sort of amazing how long you can live somewhere and still learn new things about it.  Lido and I have called the Flathead Valley home for the last 6 years.  Besides my parent's home I haven't lived anywhere else that long.  It is sort of amazing really.  In that time I've gotten to know the community better and better, but when I got a call from The New York Times to shoot gunsmiths and culture here, I found myself learning even more.
Guns in Montana are definitely a part of life.  Especially here where many sportsman spend their weekends hunting and fishing.  After the shootings around the country in the last 12-24 months, I think people have started to question and explore what guns in our culture mean and what our relationship with them has become.  I met with several different people while working with the writer and videographer on this story.  From Jerry Fisher, a revered craftsman of guns who is looked to as an icon in his industry, to fellow gunsmith  Lee Helgeland, to the local community college, making guns is a major industry here.  This unique story and the people I met while working on it were fascinating and a pleasure to learn about.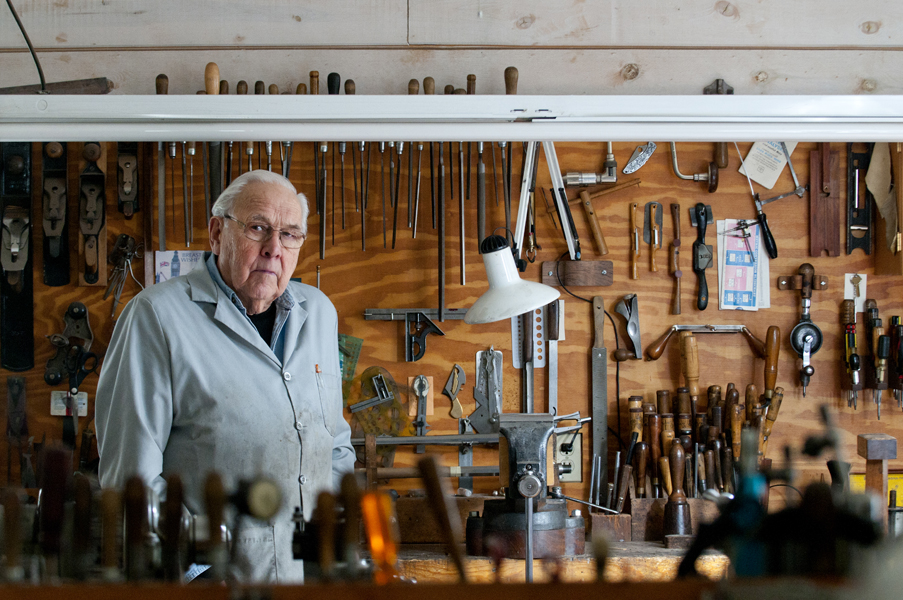 Jerry Fisher in his workshop.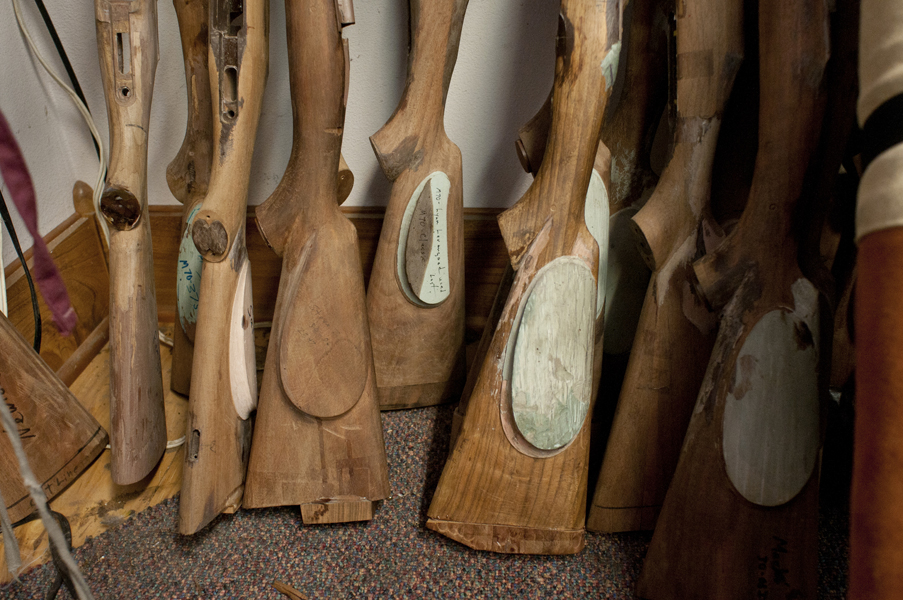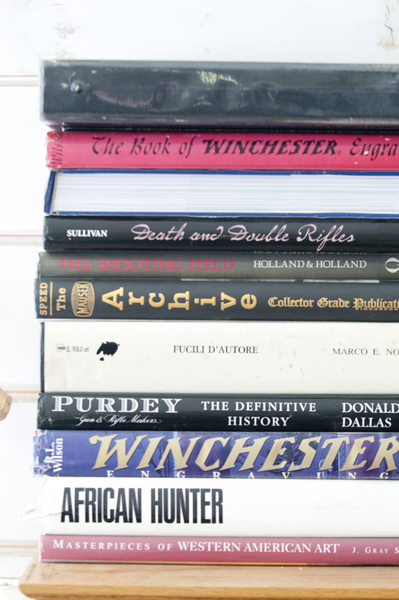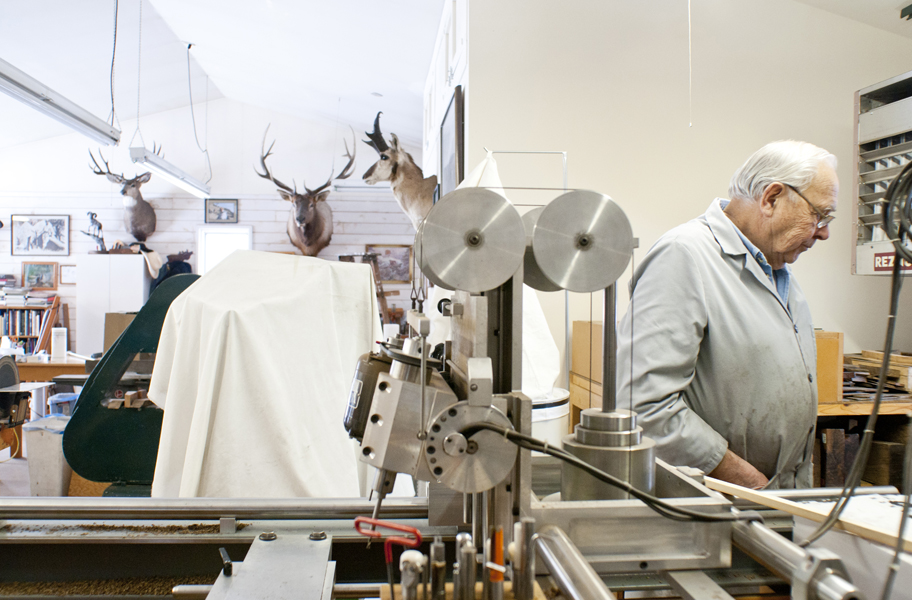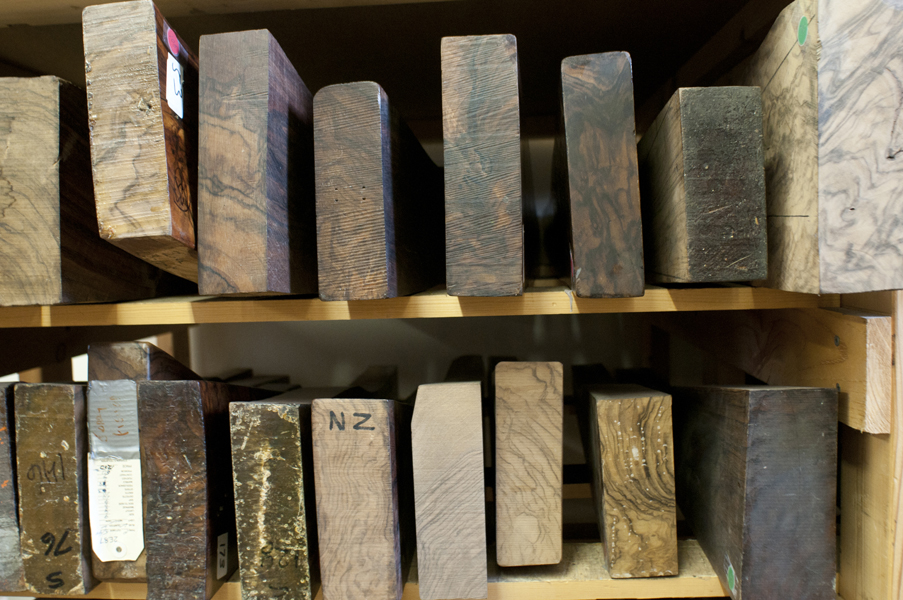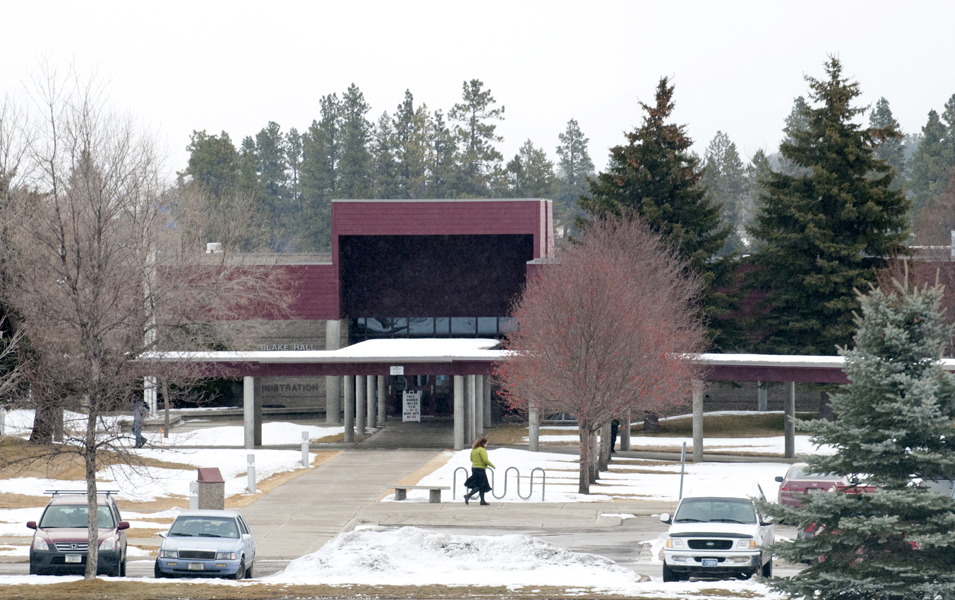 Flathead Valley Community College where they now offer gunsmith classes.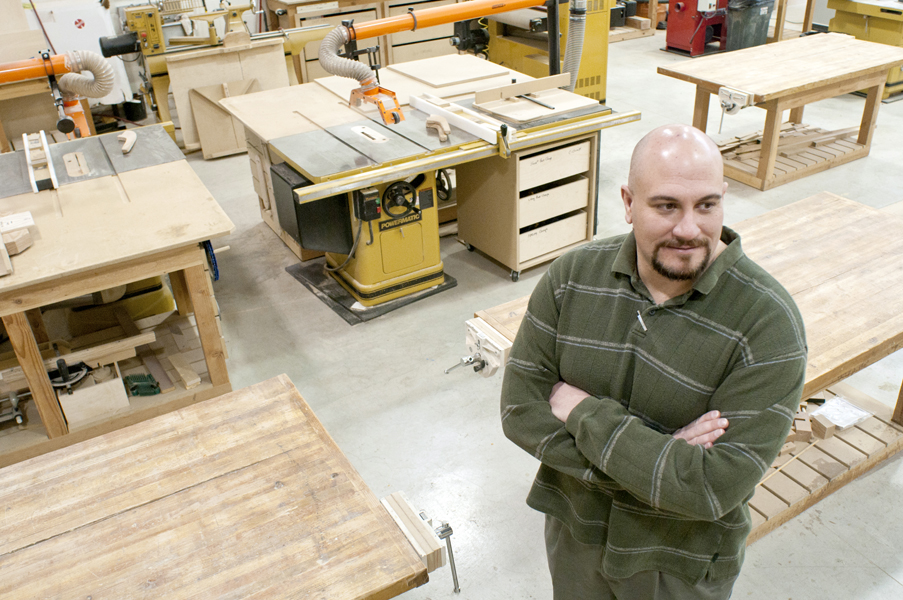 Brandon Miller, the FVCC Gunsmithing Program Coordinator.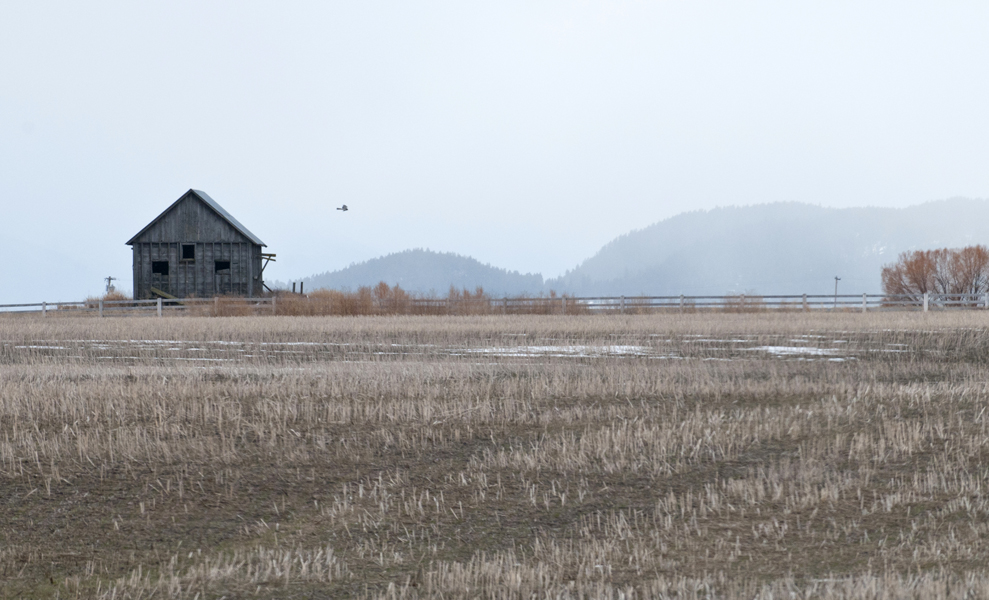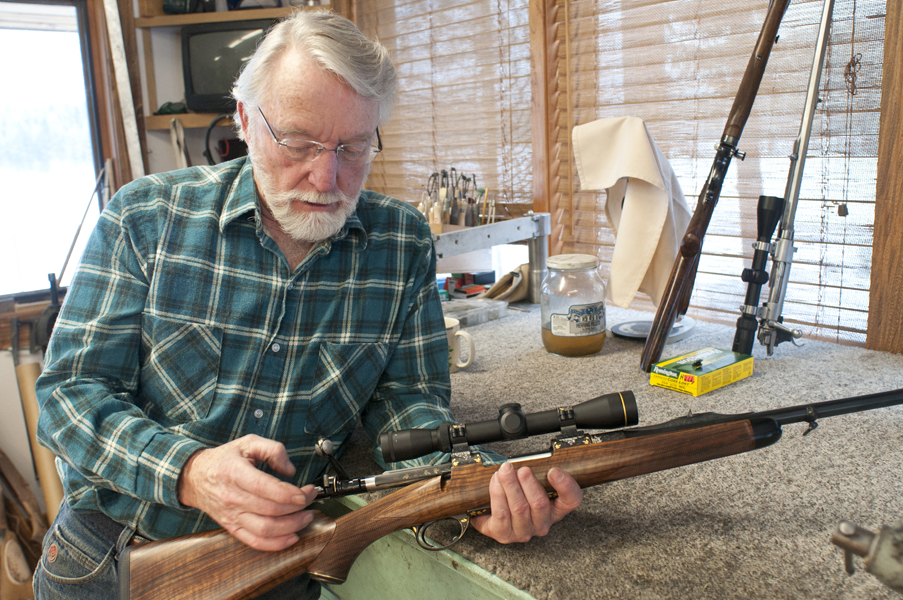 Lee Helgeland in his home workspace.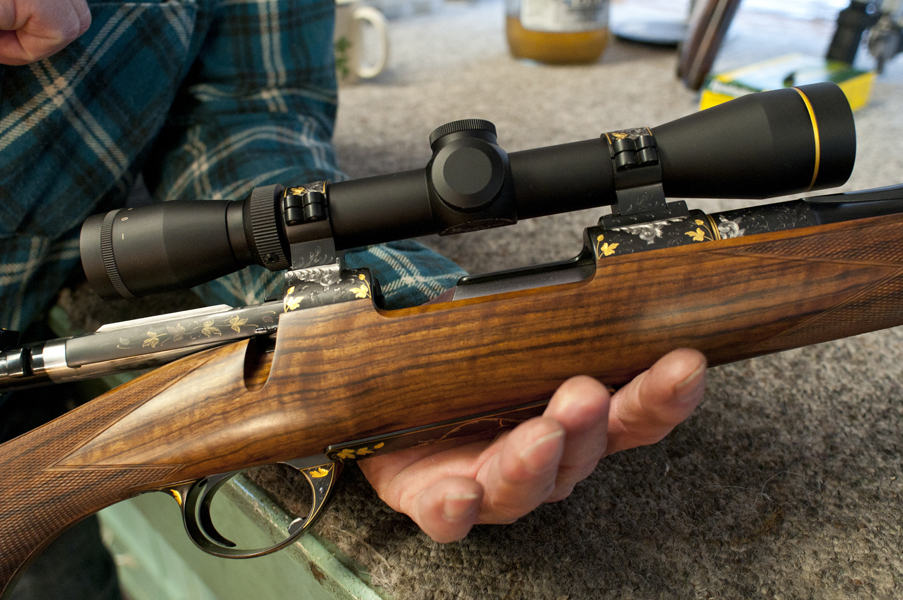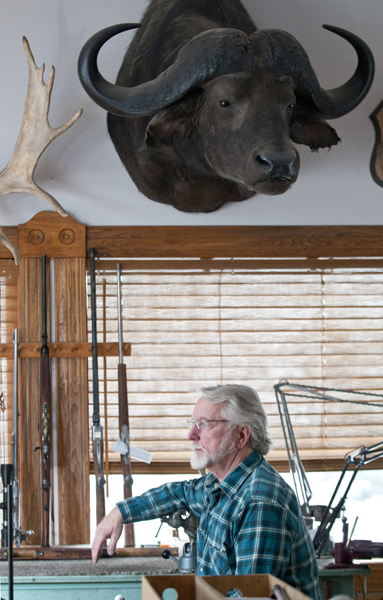 You can read the entire story and see the multimedia piece shot by Erik Olsen here.