The end of the year is always a nice time to step back and look at what you've accomplished, what's changed, and where you are going.  2013 was a year of huge changes from start to finish.  Lido and I are now in a new city and both working full time for ourselves.  This is huge and we couldn't do it without the great clients that keep us shooting or our friends and family that support us.  Being 100% on your own is actually sort of terrifying and makes me feel more adult than ever before.  In good and bad ways.  But I'm excited to see what's in store for us in 2014.  Nothing short of adventure I'm sure.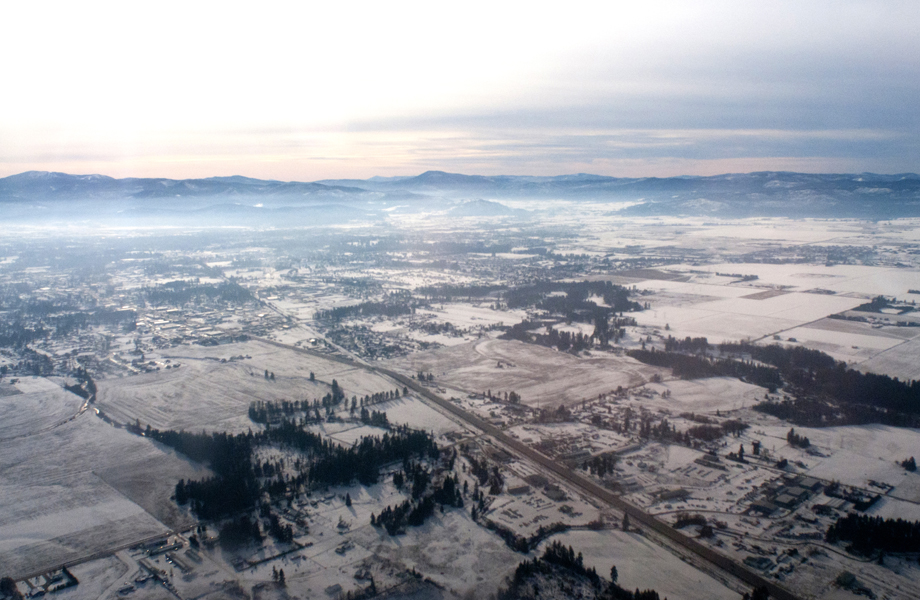 I started off the year quickly photographing this story on gunsmiths in Northwest Montana.  I was flying out the next day to a conference which allowed me to get this shot of the Flathead Valley to go with the package.  I was happy the weather cooperated in helping me land a decent photo.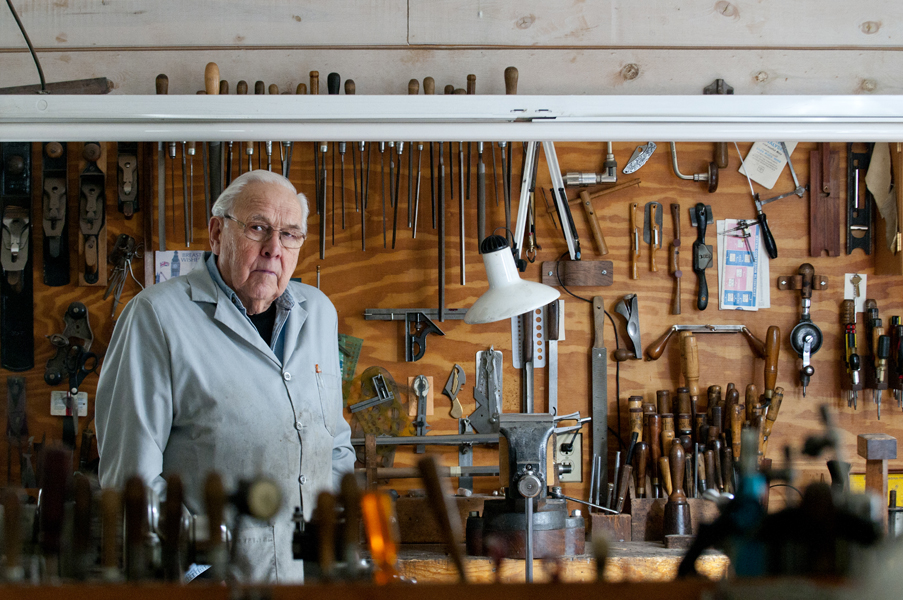 Here's one of the gunsmiths in his studio: Jerry Fisher.  He was so nice and generous with his time.  Truly a-one-of-a-kind guy.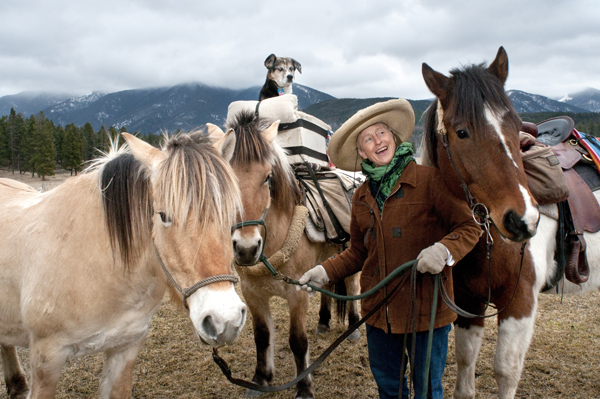 My photos for AARP of Bernice Ende, a lady long rider ran in their AARP Bulletin publication.  Bernice was a hoot and I was so glad she was patient with me and my assistant as we tried to get the perfect shot of her, her three horses, and her faithful pup.  We were literally running around in circles to get the right photo but in the end it all worked out.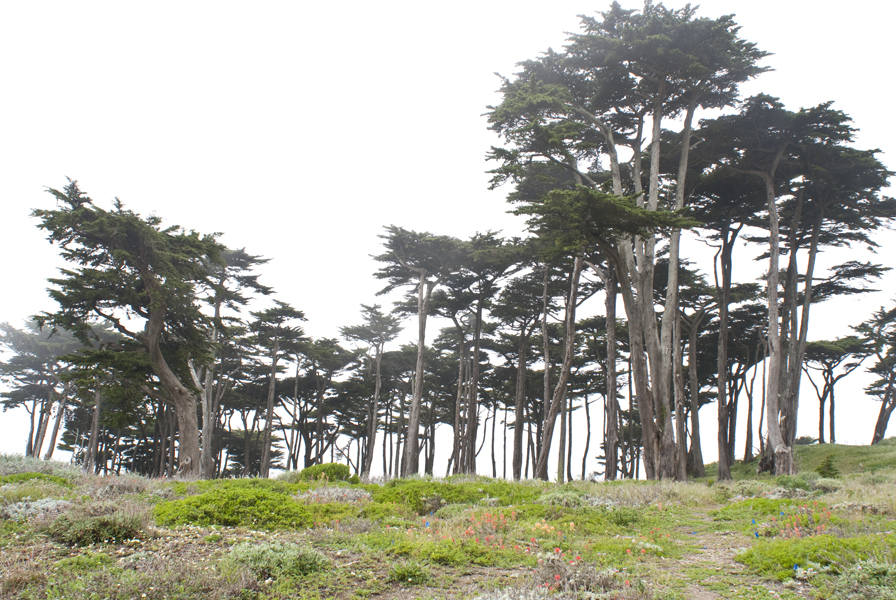 I had a chance to make a personal stop in San Francisco to the Sutro Bath Ruins and the Golden Gate Park while on a work trip.  Something about these trees, how foggy that day was, and having a chance to just explore by myself was really relaxing.  I love San Francisco and can't wait to get back soon.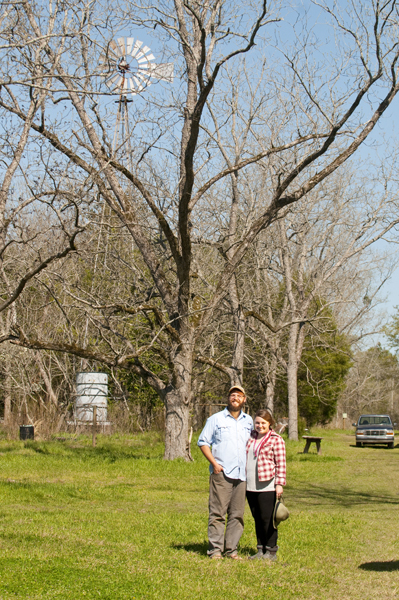 Lately one of the more rewarding parts of my job has been working on personal projects.  Traveling dirt roads and back roads thru the South has been such a treat as I work on shooting young organic farmers.  This personal project has put me in touch with some of the most inspiring folks including this young pair from Babe and Sage Farm.  So much hard work and determination wrapped up in these two.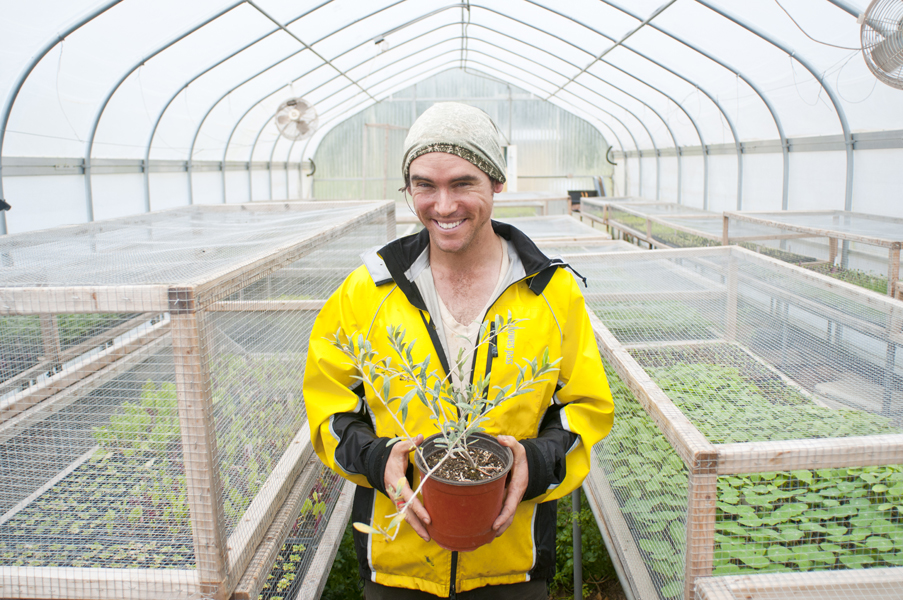 Here's another young farmer from the project: Tripp Eldridge.  He works at White Oak Pastures, a farm in South Georgia I can't wait to return to.  So many stories here and I feel like I've just tapped the surface.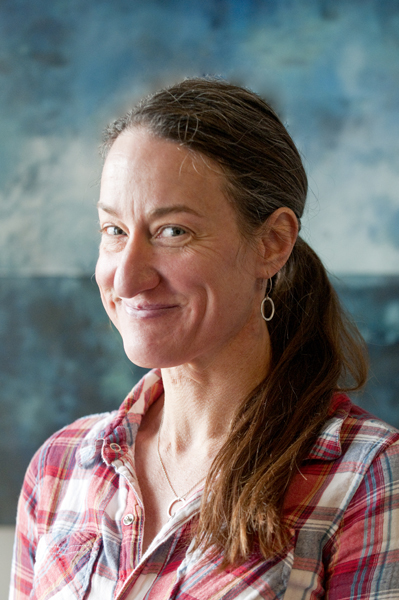 Artist and friend Shawna Moore has been a constant supporter of me and my work.  She took a chance with me and we worked on an extensive educational video project throughout 2012 and 2013.  The project went live in 2013 and I am exceedingly proud of the work we did together.  I'm so thankful to have people like her in my life to collaborate with and connect.  Our archival shoots of her work are always a blast and something I look forward to each time.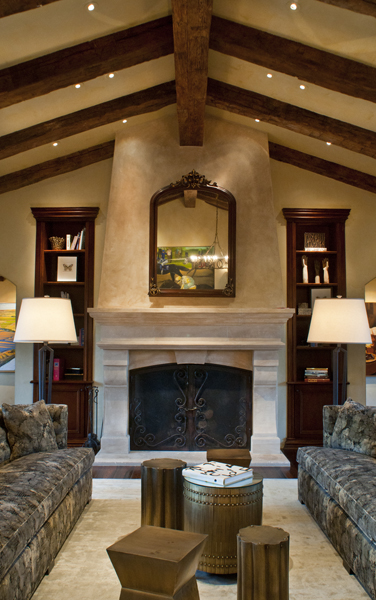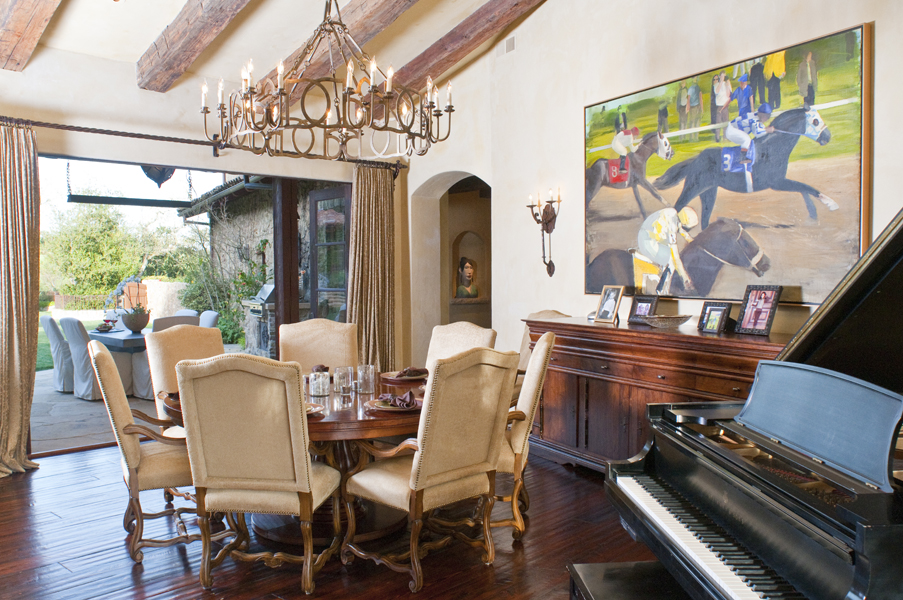 This year I also had the chance to do some exciting and fun photo shoots for Tate Interiors.  The Whitefish, Montana based interior design studio has been a consistent client over the last several years.  This year we took a trip to California to shoot one of their projects and it was a wonderful challenge for me.  The amazing property was (thankfully) in stunning light the entire day of our shoot.  And working in 70 degree temperatures during what is normally frigid temp time in Montana was simply a bonus.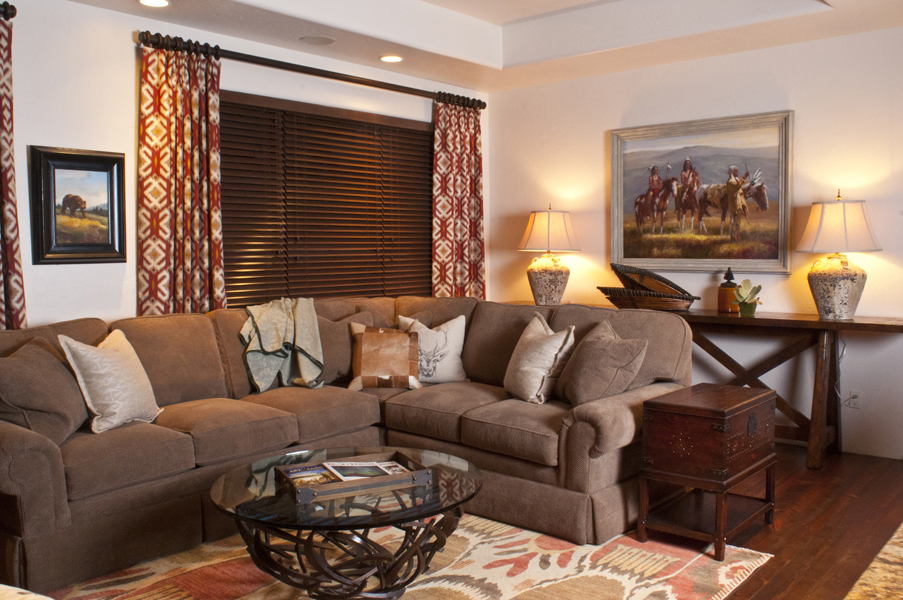 Once we were back in Montana, I also was able to photograph a ski-in ski-out property they worked on in Whitefish.  So much fun and — as always — their work was top notch.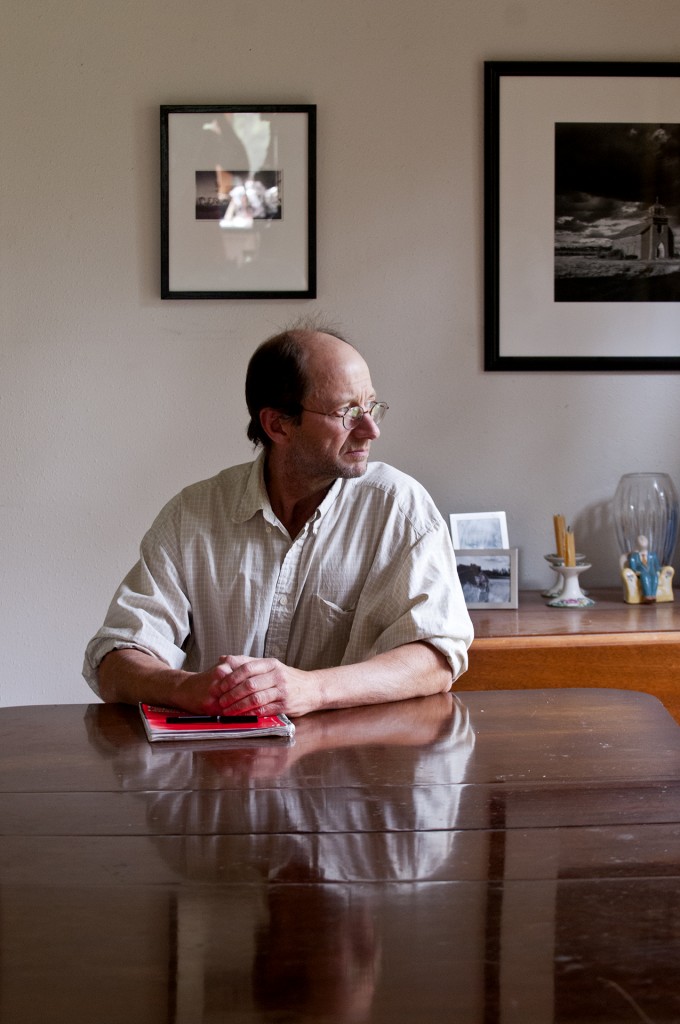 Taking a rough and tumble drive out to Yaak, Montana was worth the adventure to photograph a portrait of writer Rick Bass in his home.  He was such a nice guy and it was fun to visit since is the second time I've been commissioned to shoot his portrait in the last couple of years.  Till our next portrait shoot Rick!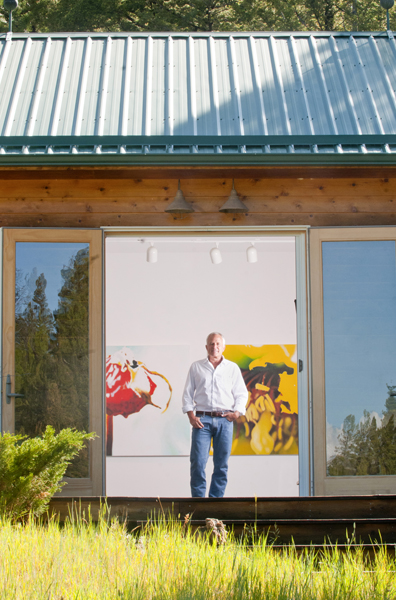 One of my favorite things about my job is how many artists I get to work with.  Michael Haykin let me photograph him in his Boulder, Montana studio in 2012 and the story ran this year in Montana Magazine.  I am hoping to make it back out there in 2014 to say hello and just enjoy his company.  His insight and humor alone are worth the drive.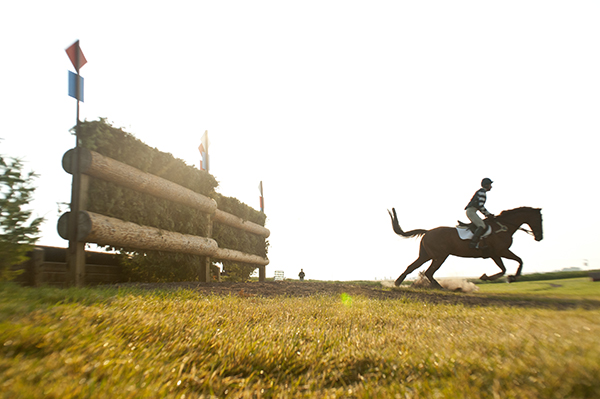 Each year The Event at Rebecca Farm hires me to photograph the equestrian event held in Kalispell for their archives and commercial use.  It's a stunning setting and I had such a wonderful time photographing the riders and events this year.  This photo was one that stuck with me a while afterwards.  There's something to be said for just making the leap sometimes.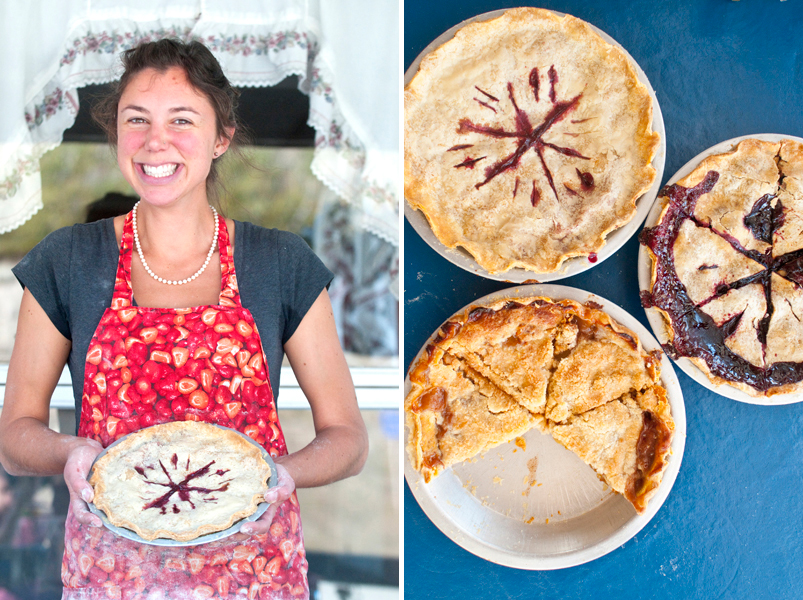 I really love pie.  I mean — it's delicious.  So photographing this story on the Park Cafe that ran in Montana Magazine this year was so much fun.  It was a highlight for me because it marked the first assignment I took on as I started working full-time for myself.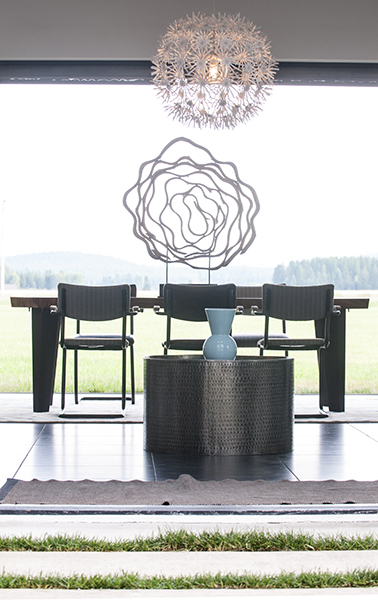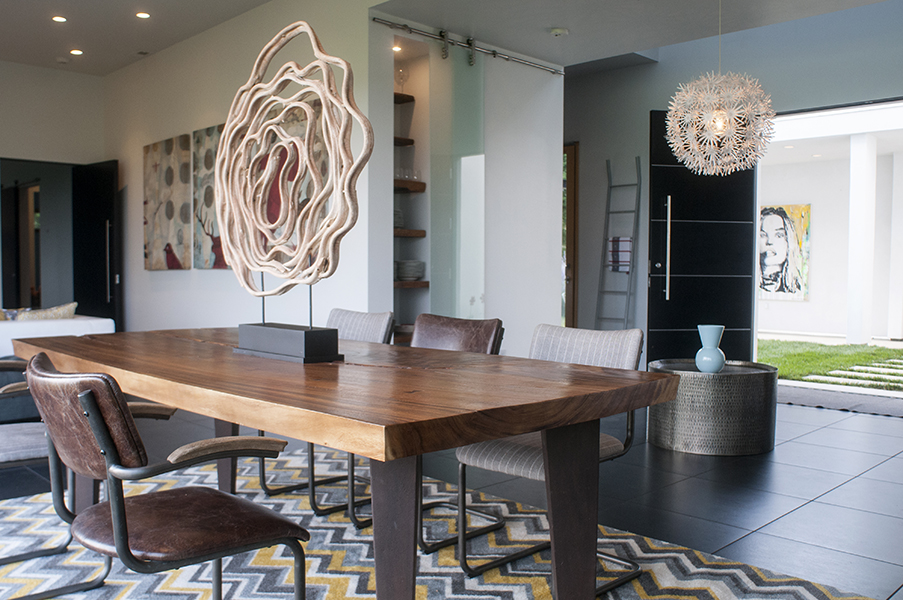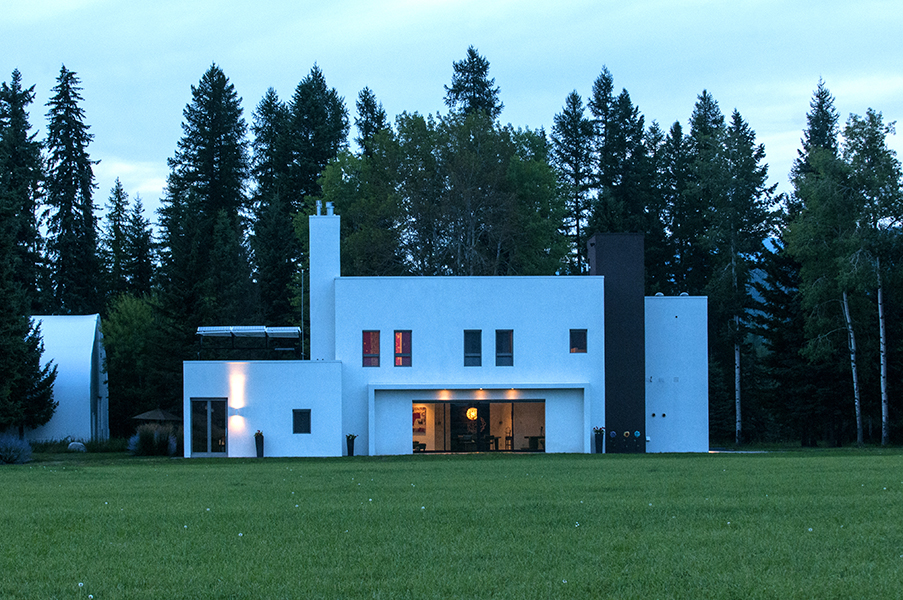 This project shooting a home for The New York Times was so much fun.  Not only because the house was amazing (it was actually one of my favorite homes in Whitefish — even before I got to see the inside) but also because seeing the interior photography side of my business pick up has been really exciting.  I absolutely love photographing homes and I didn't know it was something I was that passionate about until I started doing it more.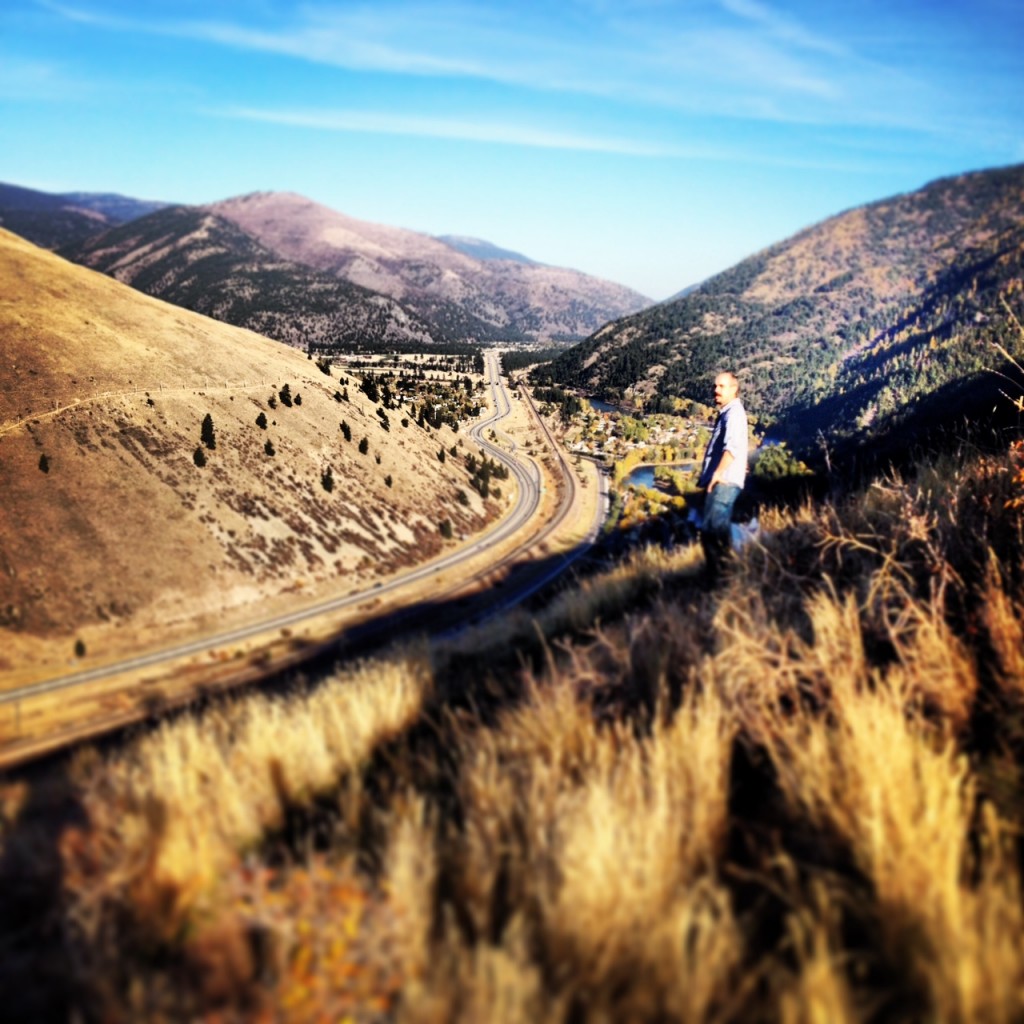 Last but not least this photo means the most to me.  I took on a challenge of hiking to Missoula's M every day for the month of October.  It was a good mental and physical exercise.  This pic, taken with Lido on one of my last hikes up, is one of my favorites from the year.  It's an iPhone pic that I put up on instagram (where the project really lived) and it just sums it all up for me.  I couldn't be doing any of this without my partner in crime.  Lido is one in a million and I'm so thankful to be on this amazing adventure with him.
On a side note we will both be in the New York City area for the first full week of January 2014.  If you are around and want to get together — we want that too.  Drop me an email or give us a ring.  Cheers to 2013 and we can't wait to see more of all of you in the coming year.