I had the chance last summer to spend some time in Essex, Montana photographing and working on a story about the Izaak Walton Inn for Montana Magazine.  The historic hotel was originally built to house workers maintaining roads inside the park.  Now it provides a quiet getaway for tourists between East and West Glacier.  It also has started a tradition of renovating old train cars into hotel rooms.  It was a fun adventure to shoot — they were renovating a train car while I was there.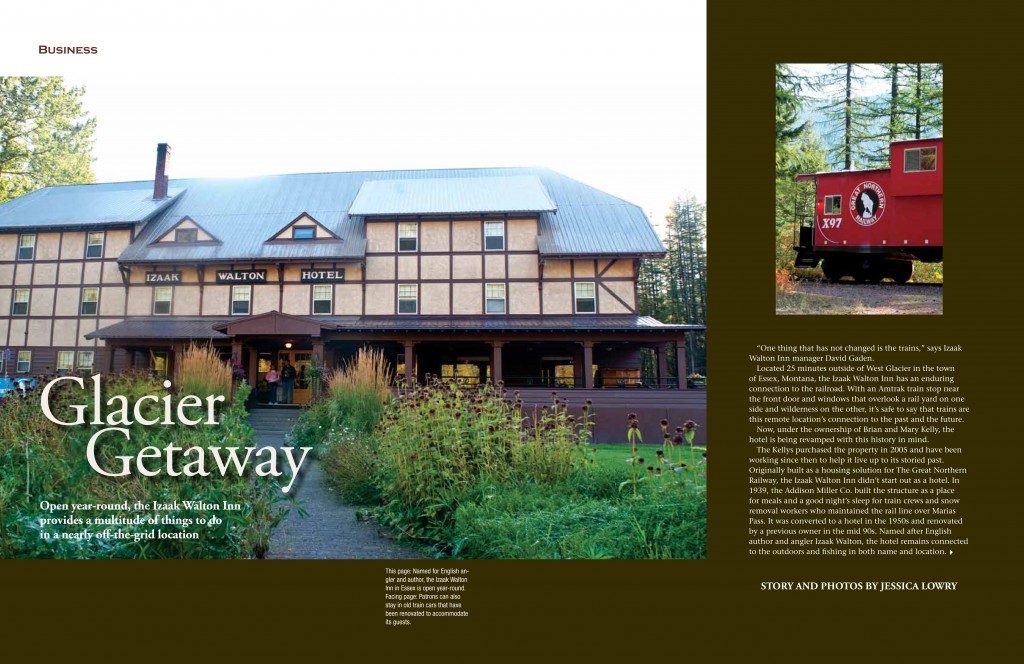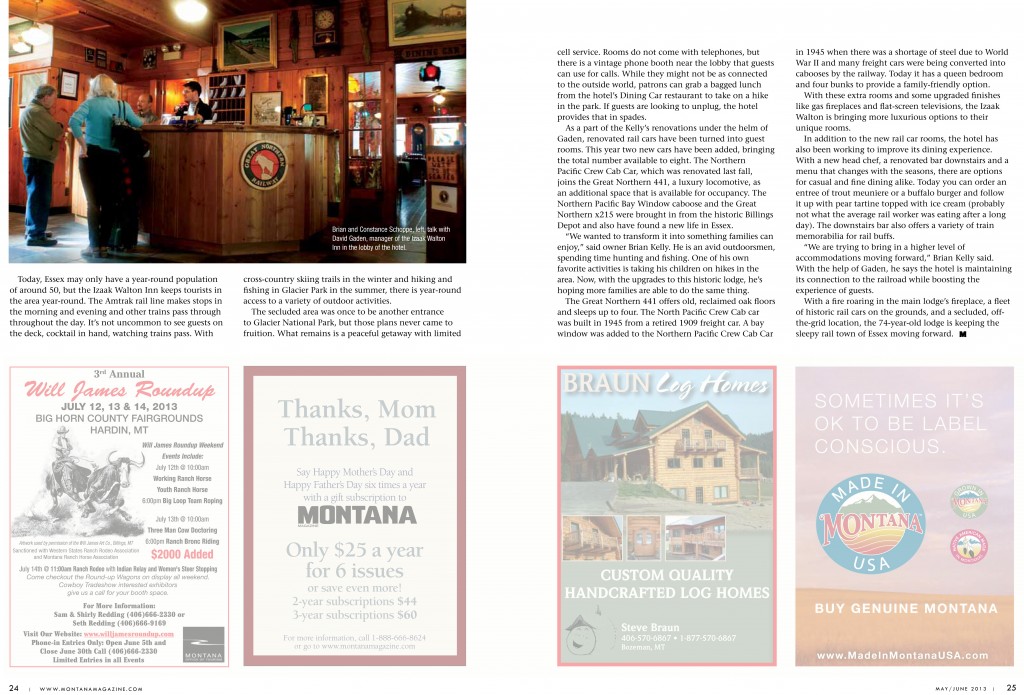 Here are a couple more pics from the out takes that didn't make the print edition.
I'm excited for more adventures this summer in wilds of Montana.  Till then this story is in the current edition of Montana Magazine on stands now.