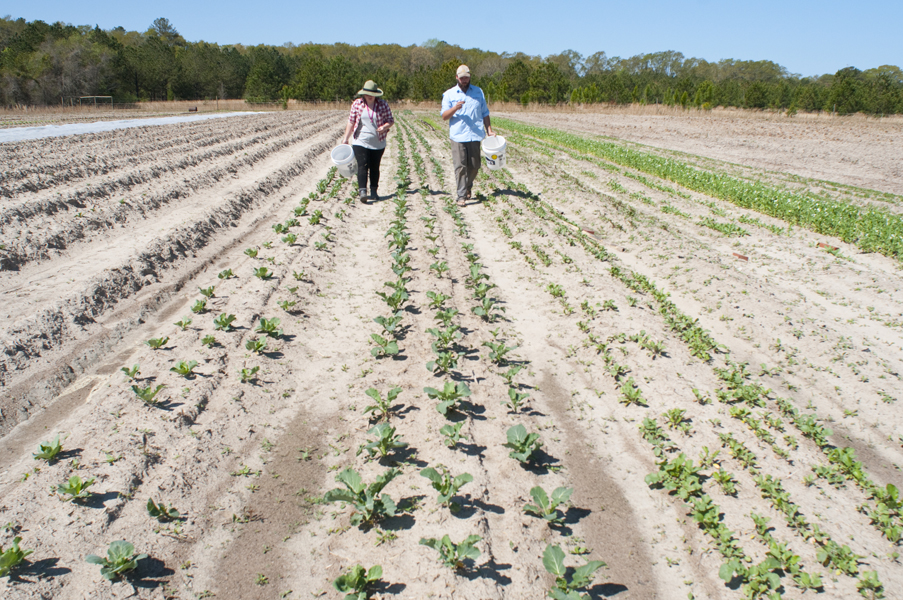 I've been working for sometime on a project profiling young organic farmers.  This past April I spent some time in Georgia continuing this project and it was as rewarding as always.  I drove from Atlanta out to Gordon, Georgia and spent a day with Chelsea Losh and Bobby Jones.  They were fascinating to talk with as they told me the story of how they came to be farmers.  After graduating from Georgia College in 2006 they took their newly minted English and Liberal Arts degrees to work on a farm in West Virginia.  As series of travels led them to another farm in North Carolina where Bobby became a farm manager and Chelsea worked at a dairy.
In 2011 the couple returned to Georgia where they now manage Babe and Sage farm in Gordon.  The farm is on leased land owned by the Oetter family that includes a farm house from the 1800's, a pecan grove, and a growing farm.  The house itself was saved by Sherman on his march thru the South because a Masonic emblem is found on the building.  This historic property was beautiful to explore with the couple.  I found their story of revitalizing a once decaying property to the delight of the community and the property owner inspiring.  While the produce isn't certified organic, the couple does maintain organic practices which I have found to be very common on smaller organic farms.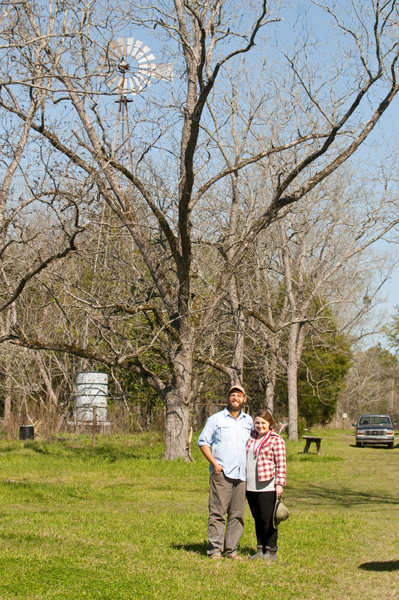 "It's a place that we care about and feel a connection to," Bobby Jones on the farm.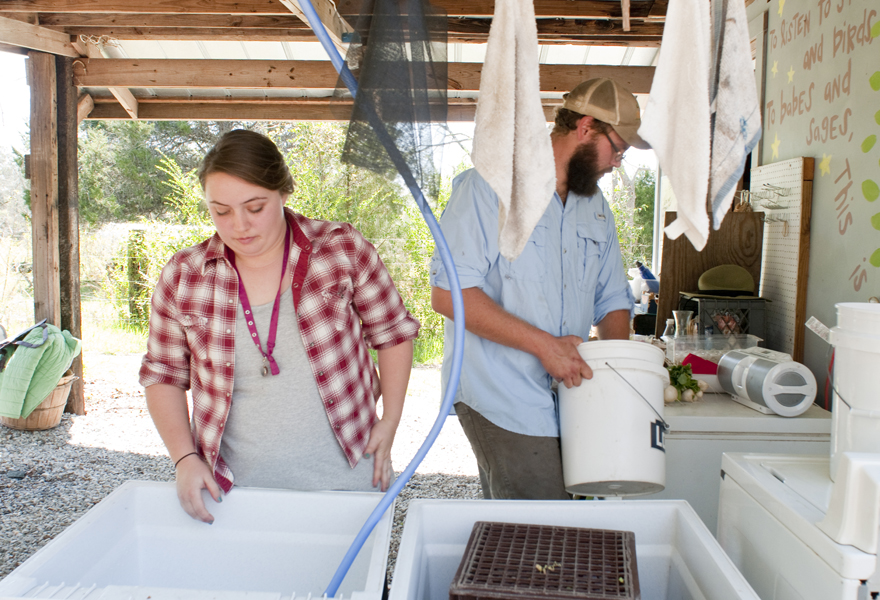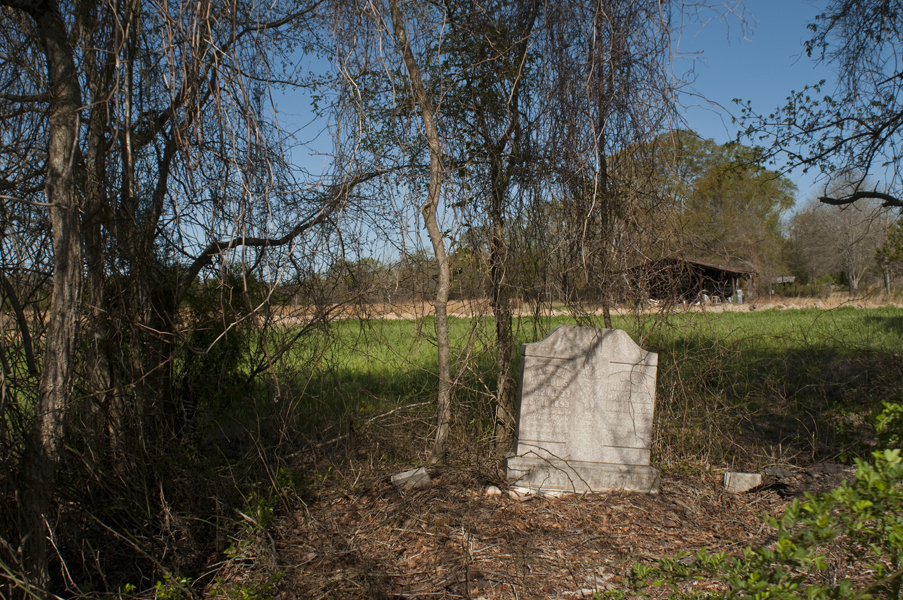 Tombstones are still on the property marking where members of the Oetter family are buried.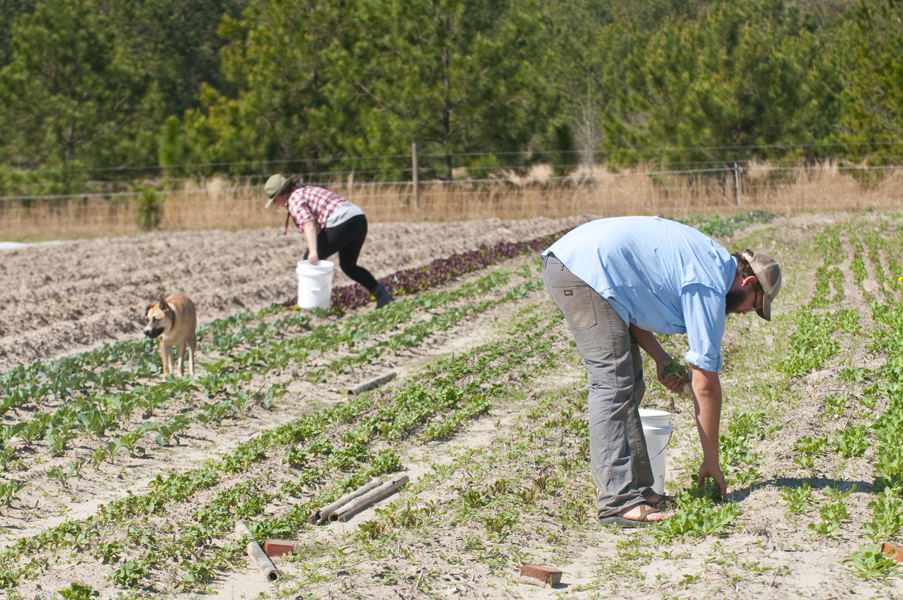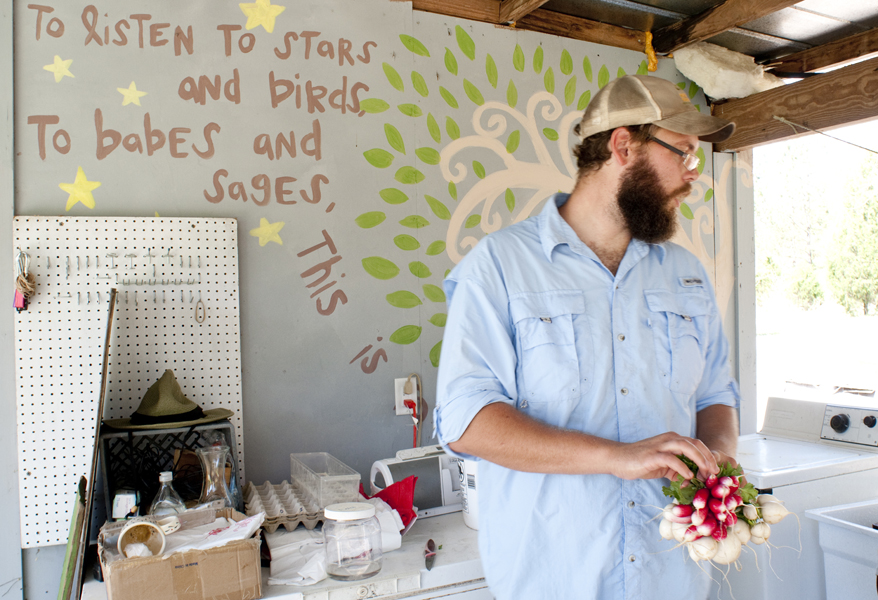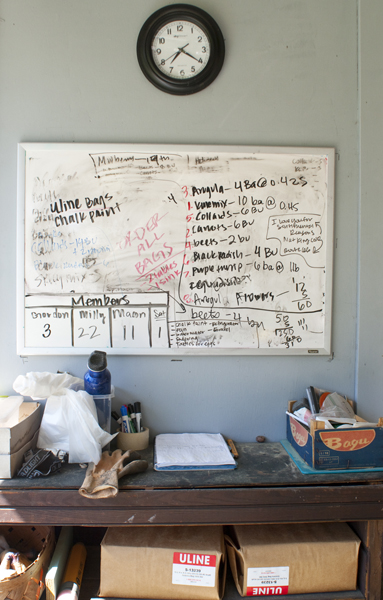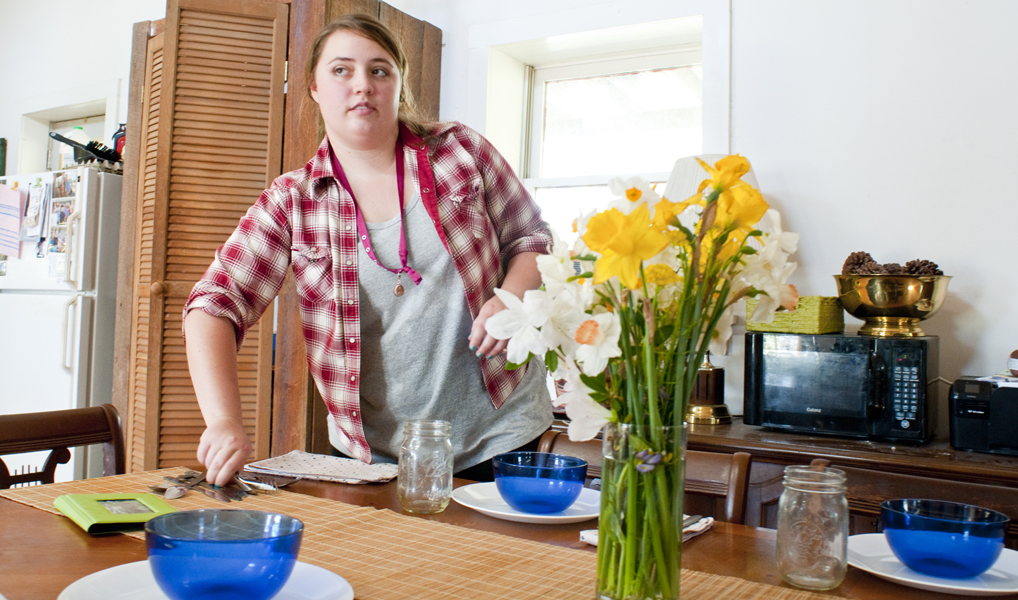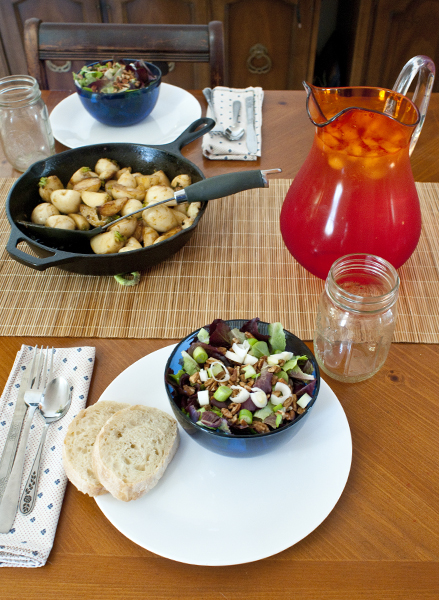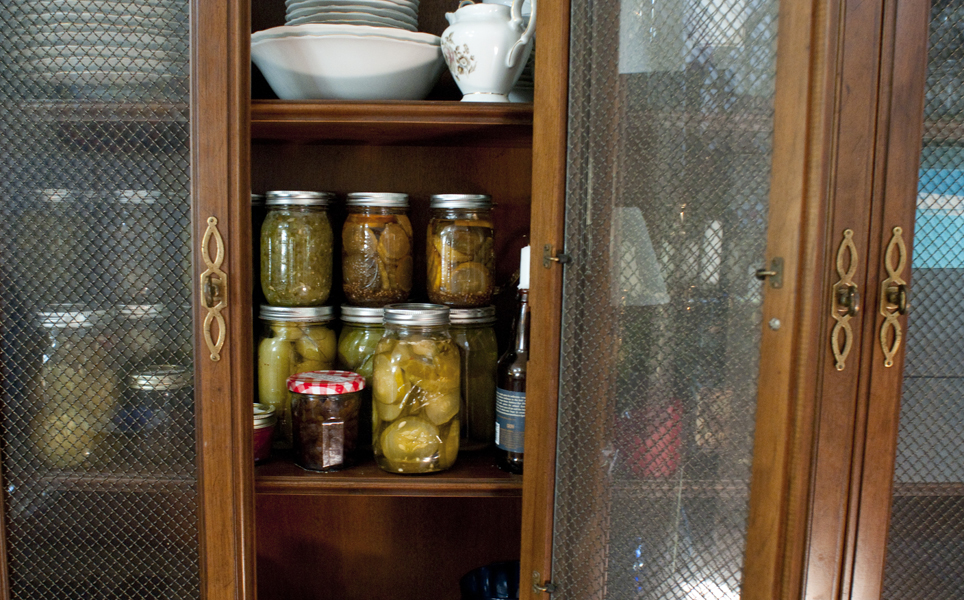 Chelsea gave us a taste of pickled watermelon rind.  I've never tasted it before but it was delicious.  Who knew!?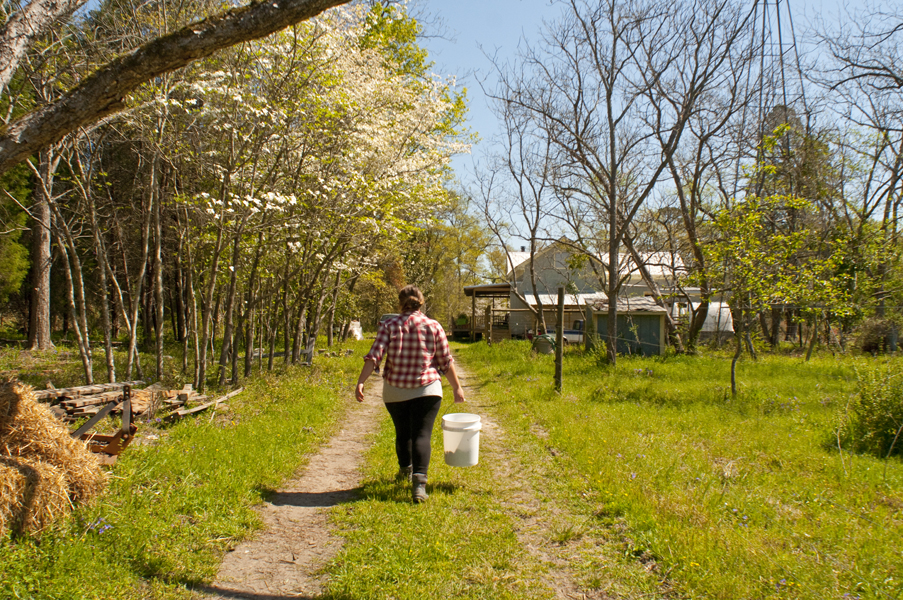 A special thanks to Brooke Hatfield at Georgia Organics for helping connect me with this young couple.