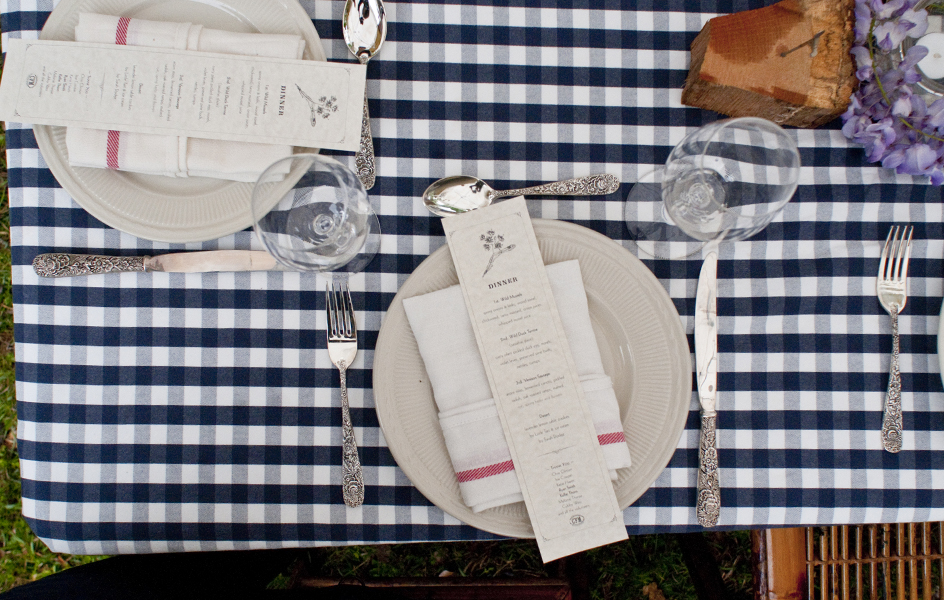 This past April I had a chance to visit the Crack in the Sidewalk Farmlet in South Atlanta.  What began as a small, personal garden has grown into a farm that is a regular participant in local farmers markets including one in East Atlanta and another in Grant Park.  The farm is located within a neighborhood and takes up what were once abandoned lots.  Chris Clinton and Isia Cooper started the farm five years ago and in April it was the host of a farm dinner with chefs and mixologists from Empire State South.  The theme of the "Spring Tonic" dinner was wild, foraged, and heirloom produce.  The theme went right down to the cocktails and an interesting fermented dandelion root.  Despite the rain and chilly temps, people seemed to have a great time visiting the farm, eating and drinking delicious bites and sips, and getting to know their local chefs and farmers.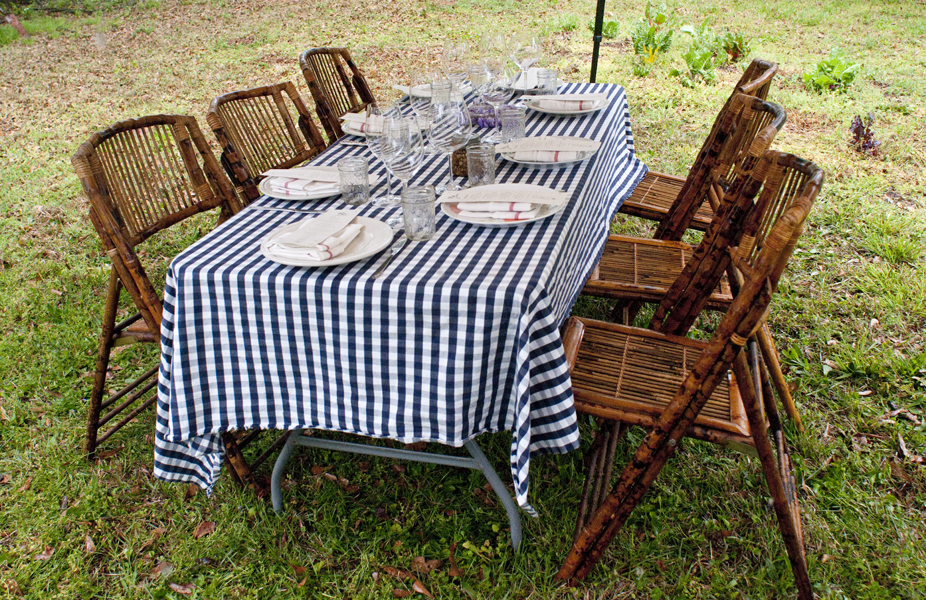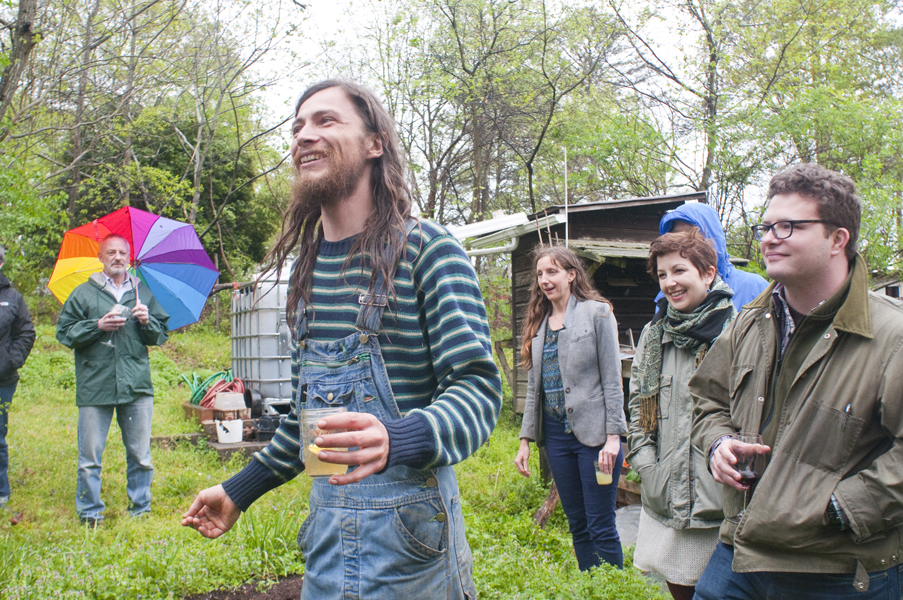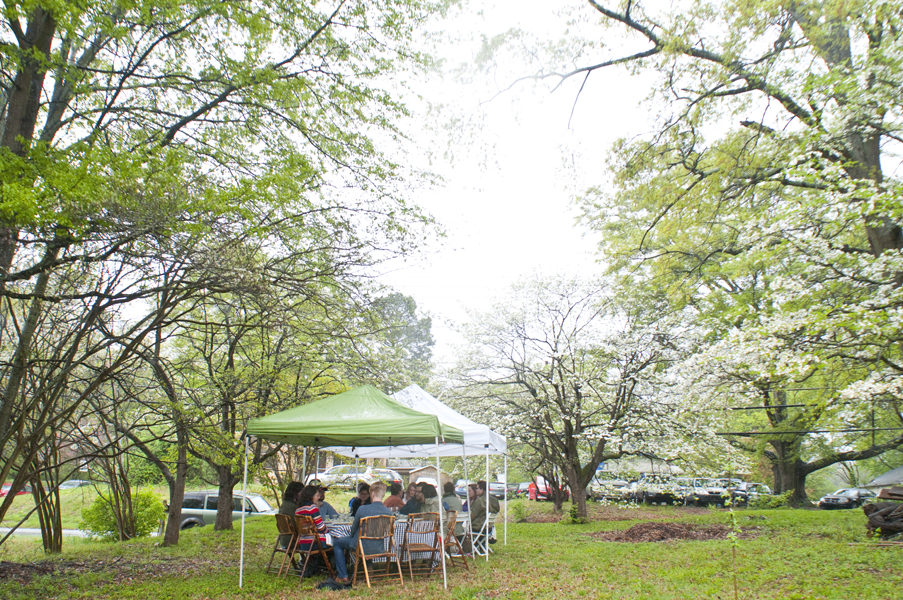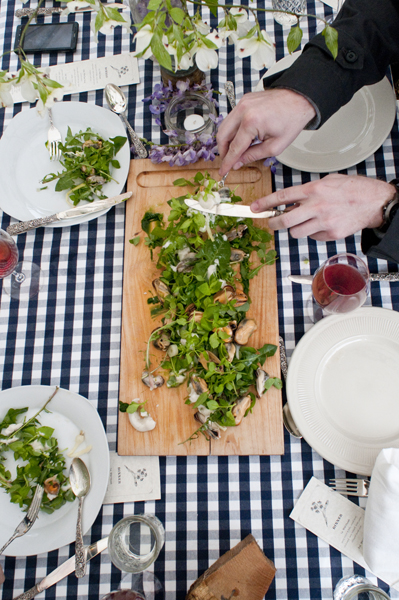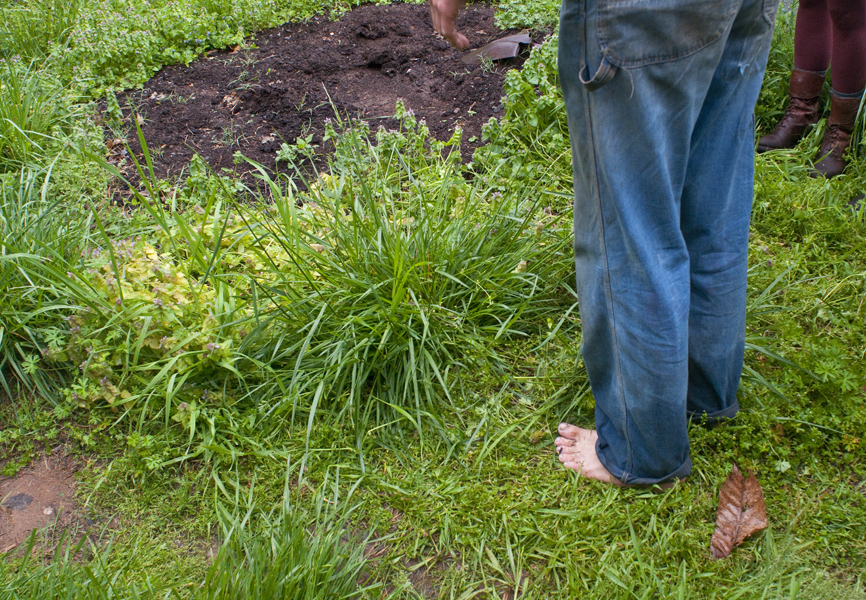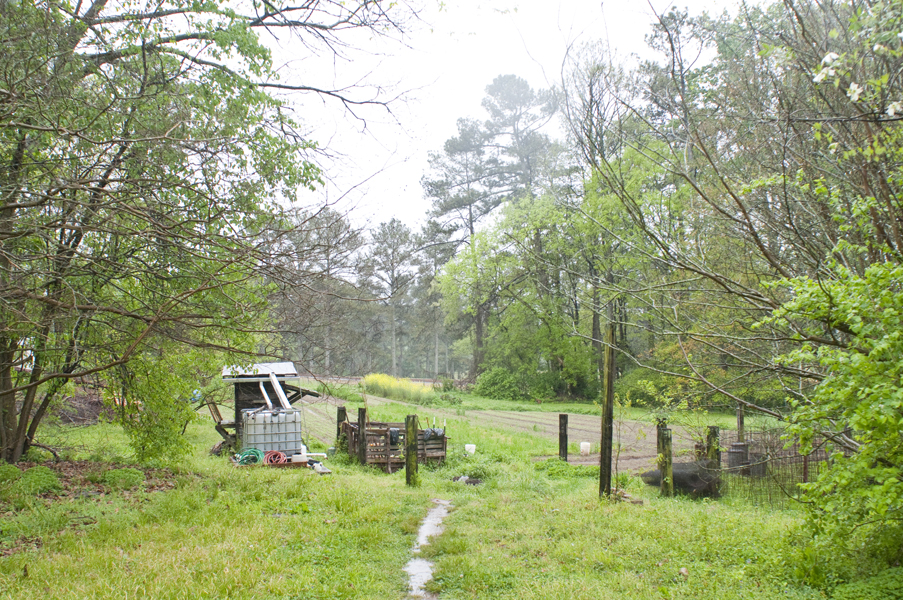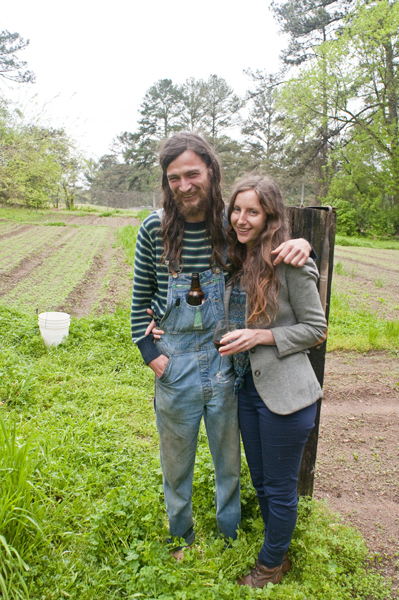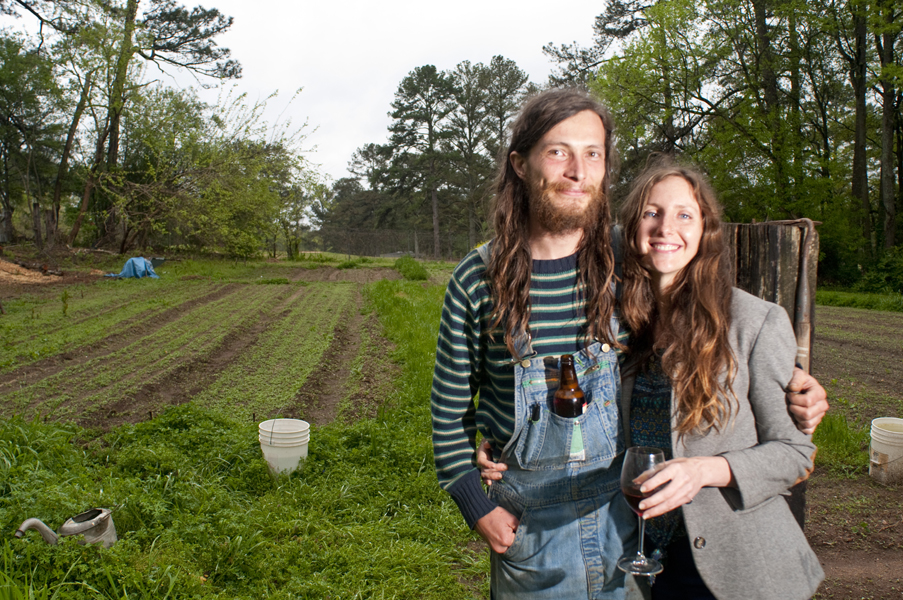 Thanks again to everyone for a wonderful time.  Special thanks to Crack in the Sidewalk Farmlet for letting me quickly take some portraits between mingling with guests and rain showers.  And thank you to Brooke Hatfield at Georgia Organics for all of your ongoing help and support on this project.
This post is a part of an ongoing series profiling farmers under 35.  You can see more of this series here on White Oak Pastures, here on Babe and Sage Farm , here on Full Moon Farms, and here on Serenbe.